Posts by Chris O'Hara (Page 5)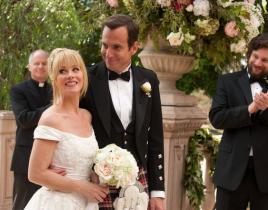 We traveled back to 2004 this week on Up All Night. "The Wedding" took us back to the beginning, where Reagan and Chris went from Vegas to verklempt as the...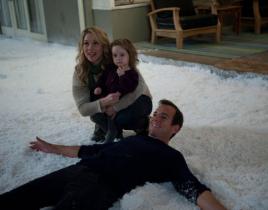 The holiday season arrived tonight on Up All Night. "First Snow" showed just how taxing the time of giving can be, as Reagan and Chris strug...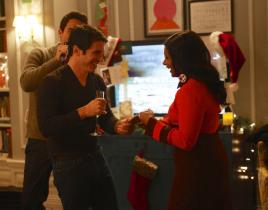 Ho, Ho, Ho. Three words that describe Josh after he betrayed Mindy's trust this week on The Mindy Project. "Josh and Mindy's Christmas Party" went from a m...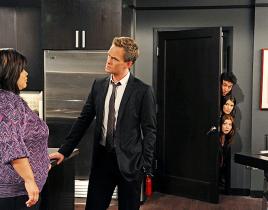 The gang gave Robin an intervention this week on How I Met your Mother, as she struggled to accept Barney's new relationship. "The Over-Correction" was pla...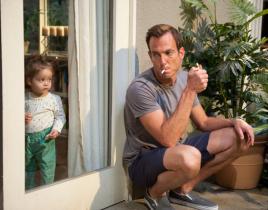 This week on Up All Night, Chris and Scott struggled to get their new business off the ground. Unfortunately, "I Can't Quit You" also struggled in its effo...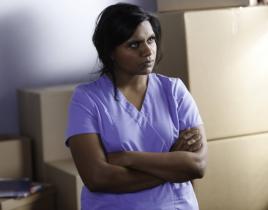 Mindy and Danny have been musing about the day when they would take over the practice, but they never imagined it would come so soon. As "Two to One" got u...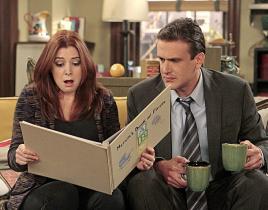 A watched child may never crawl, but the more I watched tonight's episode of How I Met Your Mother, the more I enjoyed it. "Lobster Crawl" got off to a slo...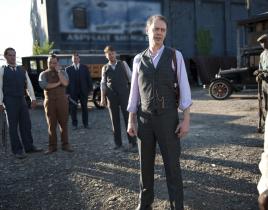 When Boardwalk Empire Season 3 kicked off, we were introduced to Gyp Rosetti and his brutal ways. The finale finished much like the premiere started, ...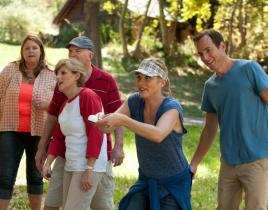 The sun'll come out tomorrow, but this evening belonged to the stars of Up all Night as they took to the woods for the "Funlympics." "The Game of Life," li...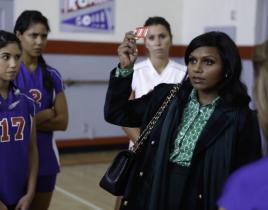 It was back to school night on the latest episode of The Mindy Project, as "Teen Patient" featured Mindy going from gynecologist to guidance coun...