Posts by Chris O'Hara (Page 8)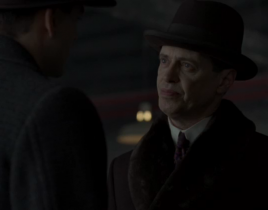 Boardwalk Empire served up one of its most delectable installments this week. While there was a little inconsistency at times with the show's main man Nuck...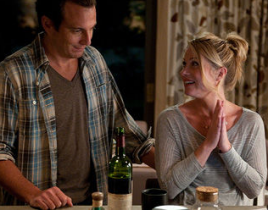 Tonight, as we tuned in for a new episode of Up All Night, Reagan and Chris's television tuned out. Without Ramona and the other desperate housewives to ke...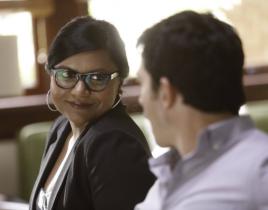 Mindy Kaling flexed her star-studded rolodex again this week, as Seth Myers guest-starred as a possible love interest for The Mindy Project's title charact...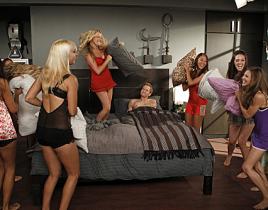 Barney has always loved making his mark in various ways, but asking Quinn to make hers on paper ahead of their wedding was anything but legendary. On "The ...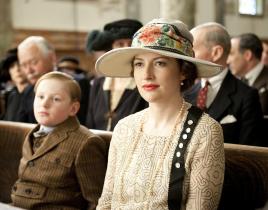 At the close of last season, Nucky put a bullet in Jimmy to show he wasn't some half way gangster without any blood on his hands. On "Bone for Tuna" Nucky ...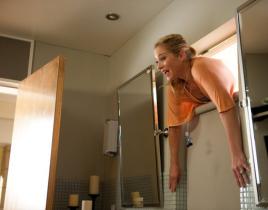 Tonight's episode of Up All Night took awhile to hit its mark, but the culminating scene of an outburst from Chris was worth the wait. Reagan and Chris pla...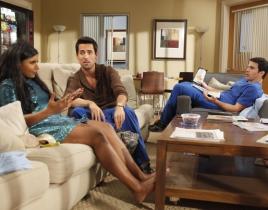 As I sat down to watch the premiere of The Mindy Project, I reminded myself of other comedy pilots I've viewed that have taught me to not pass ju...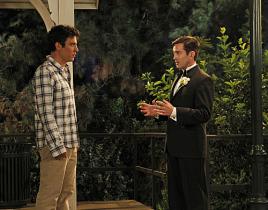 While it is always sad to bid adieu to summer, the changing of the leaves here in New York City are a reminder that Fall is upon us - and topping the ...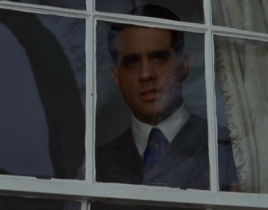 Last week's season premiere of Boardwalk Empire possessed a shock and awe quality about it, thanks to the violent side of the bootlegging business. "...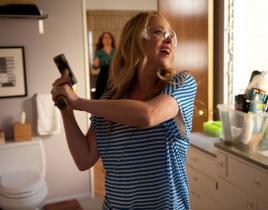 The Ava Show may have been cancelled, but Up all Night was back and better than ever as Season 2 got under way. "Friendships and Partnerships" threw the sh...