Posts by Chris O'Hara (Page 7)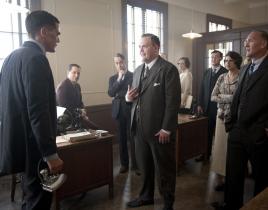 When it comes to influence on Boardwalk Empire, few characters command more than Nucky Thompson. On "The Pony," though, Nucky was made to fe...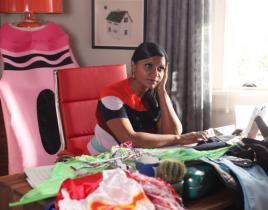 Fall has settled in on The Mindy Project, but while the leaves and the lattes may have changed, the quality of laughs the show induces has not. "Halloween"...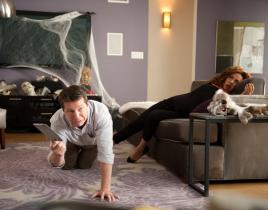 Chris and Reagan were all laughs at the opening of this week's Up All Night as they poked fun at the hipster coffee shop patrons. As "Ma'am'd" rolled on th...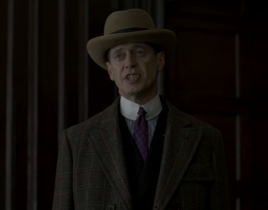 On tonight's Boardwalk Empire, Gillian said dreams are where we should live, as she checked out further from reality and found a man to fill the void ...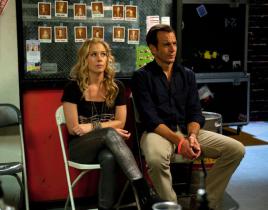 Forget about thy neighbor's wife, this week on Up All Night we learned thou shall not cover thy neighbor's babysitter. "Another Saturday Night" turned into...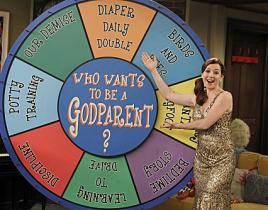 Someone tell Barney I need to borrow his Booty Call phone to ring Marshall and Lily because the problem I had with tonight's How i Met Your Mother definite...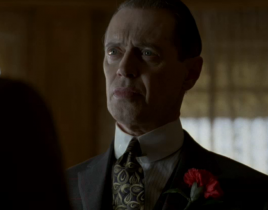 More than a few characters were caught with their pants down this week on Boardwalk Empire, some figuratively and others all too literally. At the onset of...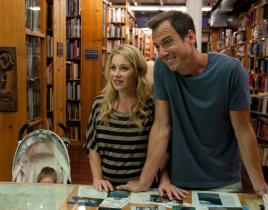 Who would have guessed that college wasn't a fond memory for Chris? On "Jerry Duty," we met Chris's college roommate who, along with an incessant appetite ...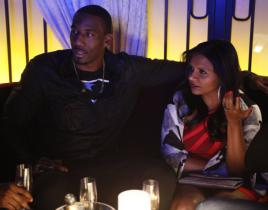 If Mindy Kaling and her team of writers aren't popping bottles somewhere tonight, someone should call a doctor… a real one. As the lights came on an...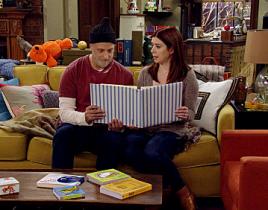 Barney was at his best this week on How I Met Your Mother, making his much anticipated return to the dating pool, tee shirt gun and all. "Nannies" also mar...