Posts by Chris O'Hara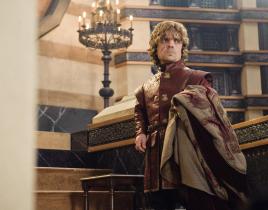 Everyone loves a wedding right? Well it wasn't exactly Kate and William, but Sansa and Tyrion's big day took center stage this week on "Second Sons." Sansa...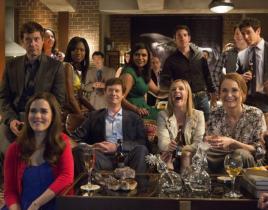 The Mindy Project Season 1 has been an entertaining ride, but at times the show seemed to lack a consistent story line as it searched for it's identity. Mi...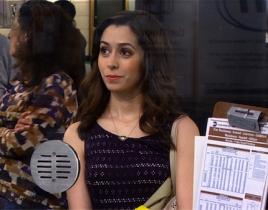 For those who doubted the chemistry between Robin and Barney, the How I Met Your Mother Season 8 finale presented a pretty strong case for why they are so ...
Winter is coming to the realm, but there were already plenty of cold feet this week on "The Bear and the Maiden Fair." Tyrion tried to elicit some empathy ...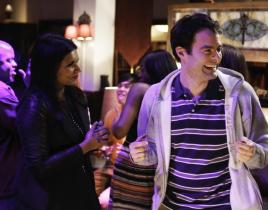 Mindy's relationship with Casey hasn't been the fairytale romance she probably envisioned, but at the start of this week's episode the two shared a shower ...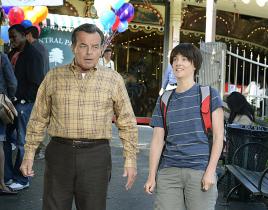 Marshall and Lily hit a roadblock in their preparations for Italy this week on How I Met Your Mother, calling in Ted to help sort through their mess. And w...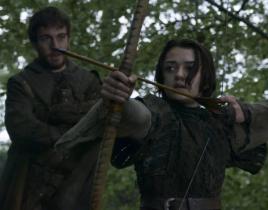 The Realm can be a confusing place at times, what with the multitude of titles, allegiances and kingdoms to keep track of. It's safe to say no two characte...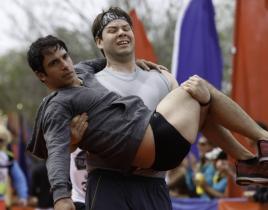 I had forgotten all about Morgan sending Danny's letter to his ex-wife, but it all came flooding back to me when guest star Chloe Sevigny appeared on scree...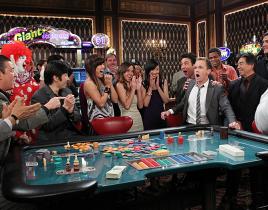 This week, we witnessed a night fans of How I Met Your Mother have both looked forward to and dreaded. Barney's bachelor party would of course ...
Family is obviously a major theme on Game of Thrones, with the relationships between fathers and their children at the core. Children are forced to grow up...