Vegas News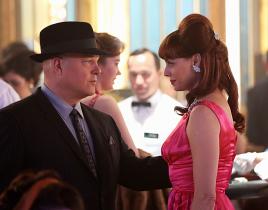 Our Last NIght in Vegas had the "Sons of Nevada" going head to head with the Chicago mob and a trained assassin, yet somehow everyone walked away...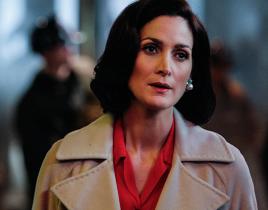 An explosion, a car crash and a murder conspiracy made for lots of "Unfinished Business" as well as one of the strongest episodes of Vegas we've ...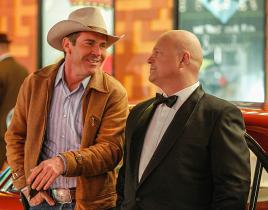 "Past Lives" brought about the reunion I'd been longing for coupled with a side story I didn't see coming but probably should have. I've always been i...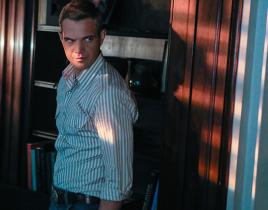 When Vegas is on a roll, it can be a heck of a good time and that was the case for "Scoundrels" Dixon's plight brought out the best and worst in every...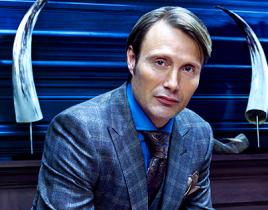 Both CBS and NBC have shifted around their programming schedules in the wake of this week's Boston bombings and today's city-wide manhunt for the men respo...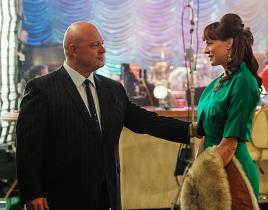 "Hollywood Ending" featured just that. Though most of the twists and turns were predictable, I can't say I didn't enjoy the ride. The biggest surprise of t...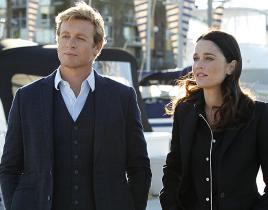 From possible vote tampering to another Red John sighting to the appearance of Hilary Duff, CBS has sent out a press release that teases the season finales...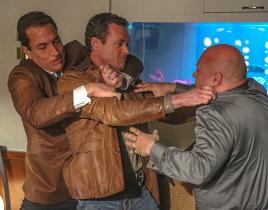 "Little Fish" featured the Vegas girls leaving town and the cowboys on the losing end…or so it seemed. Apparently Frank Blackwell likes his hookers ...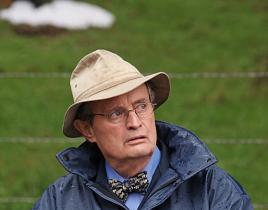 Attention, CBS fans: set your DVR and plan your nights out accordingly. The network has announced the following season finale air dates… Sunday, Apr...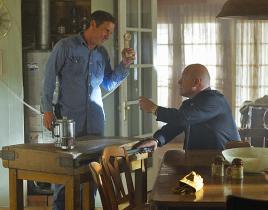 CBS has announced some very good news for fans of Golden Boy. And less than good news for fans of Vegas. Despite previously announcing that Golden Boy - ba...