Two and a Half Men News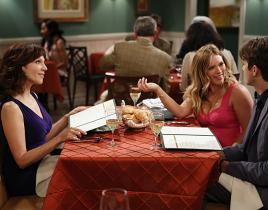 After my complaints last week, Two and a Half Men went ahead and proved me wrong on the Season 10 finale, cranking out a terrific episode. It had everythin...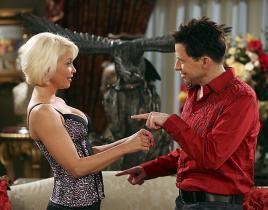 With this being the penultimate episode of the season, Two and a Half Men put out a rather tepid half-hour. One would assume that the show runners would tr...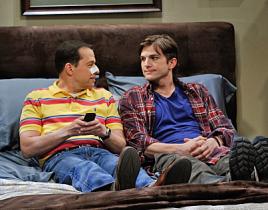 CBS is officially bringing back Two and a Half Men for an 11th season this fall. Stars Ashton Kutcher and Jon Cryer have closed one-year deals to return, w...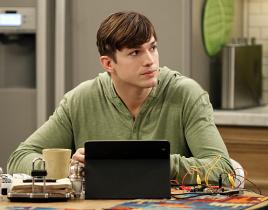 A fortnight ago, Jake and Tammy broke, albeit for good reason. This week, on "Another Night with Neil Diamond," that trend continued with Alan and Ly...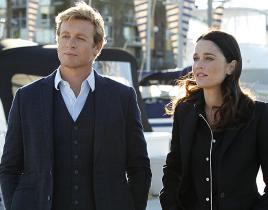 From possible vote tampering to another Red John sighting to the appearance of Hilary Duff, CBS has sent out a press release that teases the season finales...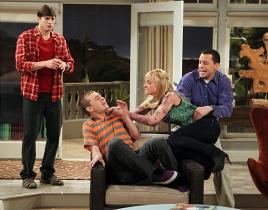 Two and A Half Men returned this week, with a bang, as Jake brought both trouble and a great many laughs home with him. The head chef came back after a spl...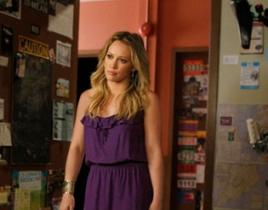 Hilary Duff has signed on to romance Ashton Kutcher. The actress - who has recently guest-starred on Gossip Girl and Raising Hope - will stop by the Two an...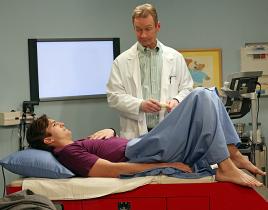 Well, that was fun. "Big Episode. Someone Stole a Spoon" ranks highly on our list of the best Two and a Half Men Season 10 episodes, if only for the Charli...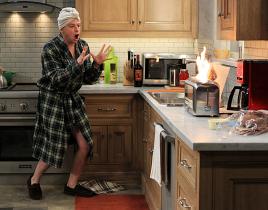 After a brief break, Two and a Half Men returned tonight with an all-too familiar storyline. Over the 10 seasons that Alan has resided in the beach house, ...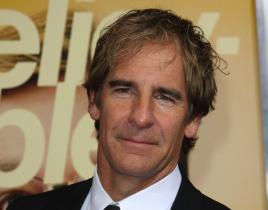 Scott Bakula has been cast on Two and a Half Men Season 10. The veteran actor (Desperate Housewives, Men of a Certain Age) will stop by the CBS sitcom as J...