New Girl (Page 7)
New Girl airs a new episode on Tuesday night, but before we offer readers a preview of what's to come, we'd like to take a moment and help them lose weight...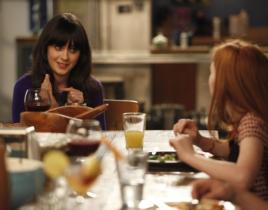 Every once and awhile, New Girl runs an episode that is preceded with a viewer discretion warning. "Kids" was one of those, but I'm not rea...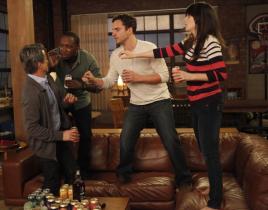 With a title like "Normal" and a track record that is anything but, this week's New Girl had me thinking – what is this show's ...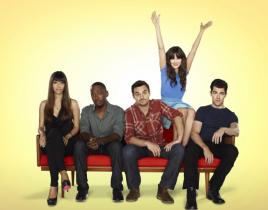 Having already green-lit an eighth season of Bones this month, Fox made a lot more viewers happy today, ordering a fourth season of Glee, a second season o...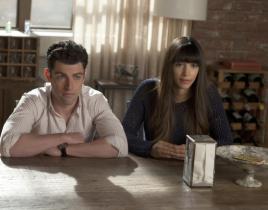 Only New Girl could take a situation like the revelation of Schmidt and CeCe's secret and turn it into a rollicking (that's right, rollicking) ...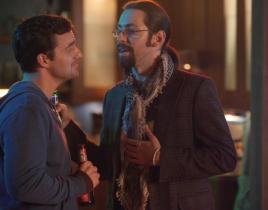 Is it just me, or is New Girl totally rocking the guest stars? It seems like every other day another big star or indie name - like Jeane Tripplehorn or Tho...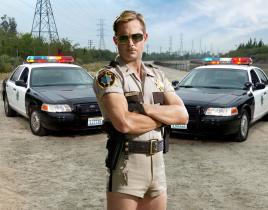 Might New Girl be getting a new roommate? Thomas Lennon, best known as Officer Dangle from Reno 911, will guest star on the May 8 season finale of this Fox...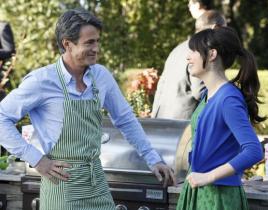 It's a clash for the ages. Little ol' Jessica Day from "Main Street America" with her quirky bowler hats and condom-covered-cucumbers comes fac...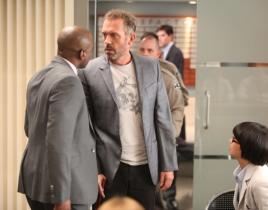 When will House check out for good? When will American Idol crown a new champion? Read on for a rundown of the Fox season finale calendar… Tuesday, ...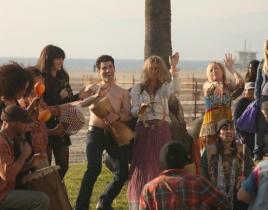 Just when Schmidt was on the verge of turning into a one-dimensional Twitter feed of elitist, douchey one-liners (granted, a hilarious and gorgeous man of ...