NCIS (Page 52)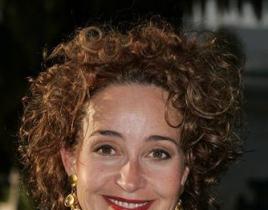 Thanks to Entertainment Weekly, we can report the following trio of casting scoops… Annie Potts (pictured) is coming aboard Two and a Half Men as Ju...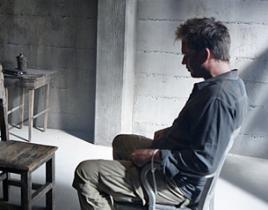 NCIS Viewers have been warned: don't miss the first few minutes of the September 22 premiere! We may finally know the reason: In an image from the episode,...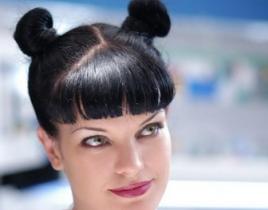 Earlier this month, NCIS producer Shane Brennan made one thing clear: You cannot miss the opening of the September 22 season premiere. Now, in a new interv...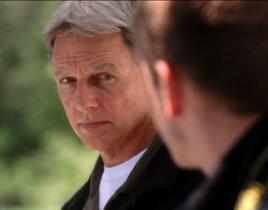 Shane Brennan is a busy man. He's serving as the executive producer for both NCIS and its upcoming spin-off, NCIS: Los Angeles, this fall. But Brennan foun...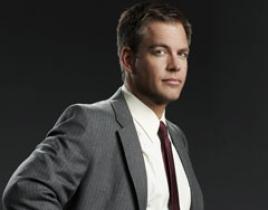 Where will you be at 8 p.m. on September 22? If you're a fan of NCIS, you better be tuned to CBS. So says the show's executive producer, Shane Brennan, who...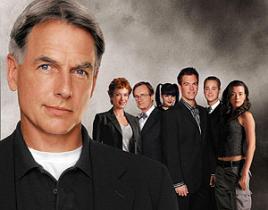 Will a new agent be on the scene when NCIS premieres it seventh season this fall? Yes, according to earlier reports. Based on the casting sheets we've disc...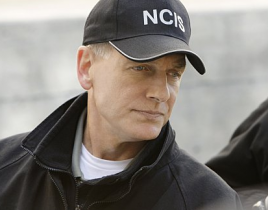 As Rocky Carroll prepares to pull double duty in his role as NCIS director Leon Vance, the CBS series is reportedly casting for a new agent. According to E...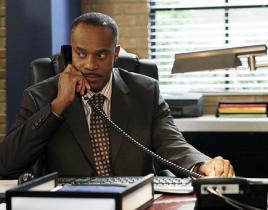 NCIS: Los Angeles already stars a series of familiar faces: Chris O'Donnell, LL Cool J and Linda Hunt will all play key roles on the show. But TV Guide rep...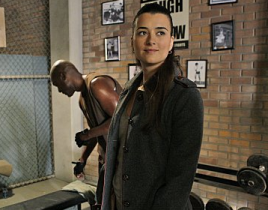 Based on the status of Ziva at the end of season six - the character was being tortured and all - it's only natural that some NCIS fans might wonder ...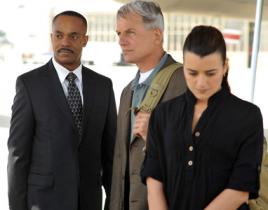 Considering how season six of NCIS ended, the seventh season can't come quickly enough for most fans. In an interview with TV Guide Magazine, creator Shane...