NCIS (Page 51)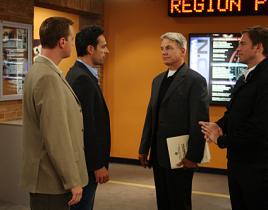 Unlike Glee or even 90210 and The Vampire Diaries, NCIS isn't exactly known for its music. Still, the drama successfull released a soundtrack in February, ...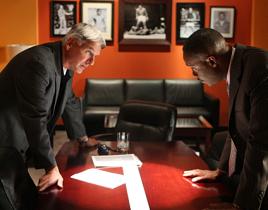 This season of NCIS kicked off with Ziva re-joining the team. Next week's new episode, meanwhile, will focus on a controversy that arises surrounding this ...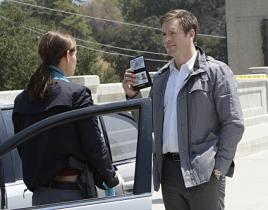 On last night's NCIS, the team was forced to reopen the case of a dead Navy officer because a political blogger who accused them of a cover up turned up de...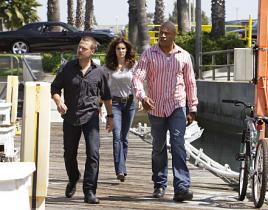 Shane Brennan has a nice gig: he's the producer of both NCIS and NCIS: Los Angeles. Also known as: the top rated shows on all of television last week. In a...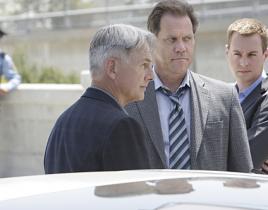 On next week's episode of NCIS a blogger turns up dead and the tables are subsequently turned on the NCIS team. They are under investigation because the de...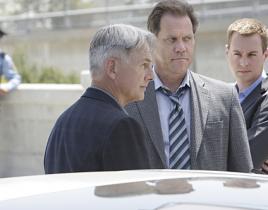 NCIS producer Shane Brennan sat down with TV Guide Magazine this week. But those hoping for major NCIS spoilers will be sorely disappointed. He only touche...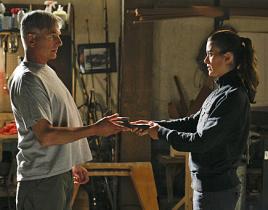 Tuesday night's NCIS, which picked up right after last week's gripping season premiere, found the team hunting for clues as to who committed a grisly tripl...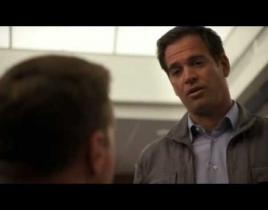 On tonight's episode of NCIS, Ziva is returns home safe and sound, prepared to deal with the fallout from her overseas adventure. She'll demand alone time ...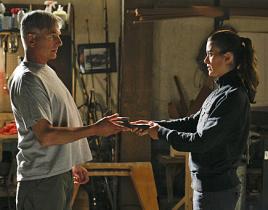 On next week's episode of NCIS, Gibbs is given the final word on Ziva's future with the team. What decision will he make? One that's harder to arrive at th...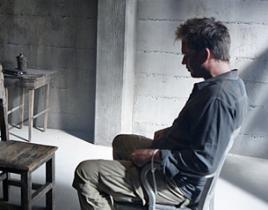 Last night's season premiere of NCIS brought agents DiNozzo and McGee to the Horn of Africa in search of one of two things: their vanished colleague Niva D...