Posts by Matt Richenthal (Page 13)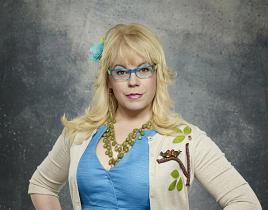 Criminal Minds is reportedly on the verge of a renewal. It's also on the verge of losing two key cast members. A new Deadline report confirms that Thomas G...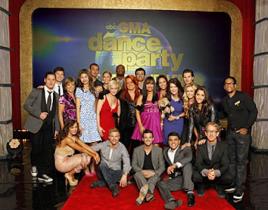 It was not a strong Monday for acronyms, as both HIMYM and DWTS fell to season lows among viewers 18-49 years old. Elsewhere, Castle was even with the prio...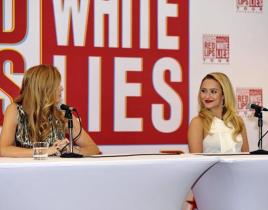 Romance, drama, music… death? According to a new E! News report, Nashville will make like ABC counterparts Revenge and Once Upon a Time on its May 2...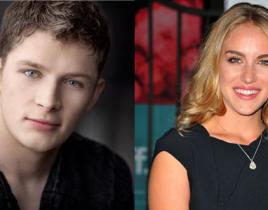 Tyler Blackburn now has some company in Ravenswood. Following the news that the Pretty Little Liars star will help anchor this fall's wildly anticipated sp...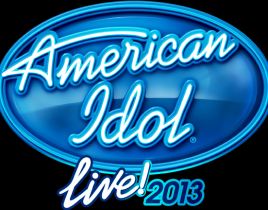 American Idol Season 12 comes to an end in a couple weeks. But fans will have plenty of opportunities this summer to see their favorite finalists on the ro...
Events have been set in motion. It is the beginning of the end. HBO has released a new preview for True Blood Season 6. The latest promo features fresh foo...
From Broadway tryouts to performances at Regionals to the question of a lifetime, the Glee Season 4 finale is titled "All or Nothing" for a very good reaso...
Castle Season 5 turns serious on Monday, as Rick and Kate must figure out why Homeland Security is taking over their latest case. But, as always, the ABC h...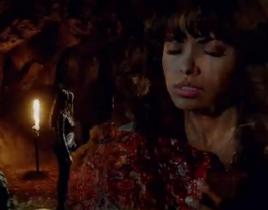 Elena returned to her old self on The Vampire Diaries last night, but she has a new mission: To kill Katherine. Will she succeed on next Thursday's "The Wa...
Matt Donovan proved one thing on "She's Come Undone," a Vampire Diaries episode that brought back the old Elena, nearly killed the Sheriff and featured Bon...