Posts by Matt Richenthal (Page 13)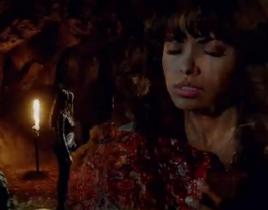 Elena returned to her old self on The Vampire Diaries last night, but she has a new mission: To kill Katherine. Will she succeed on next Thursday's "The Wa...
Matt Donovan proved one thing on "She's Come Undone," a Vampire Diaries episode that brought back the old Elena, nearly killed the Sheriff and featured Bon...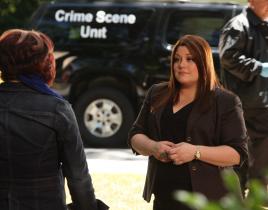 Drop Dead Diva - the series that was once left for dead - will premiere its unexpected fifth season on Sunday, June 23. The series was canceled in January,...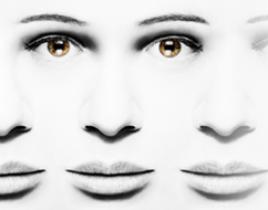 Orphan Black, the record-breaking drama produced in partnership by Space and BBC America, has been renewed for a second season. "We're delighte...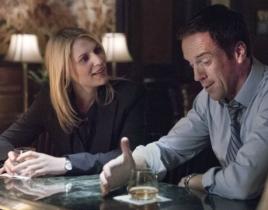 When we last saw Nick Brody, he was saying farewell to Carrie and setting off for Canada on the shocking Homeland Season 2 finale. And when we see him next...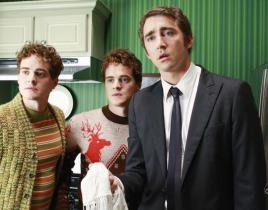 First, Veronica Mars. Next… Pushing Daisies? With the Veronica Mars Kickstarter campaign a monumental success, Bryan Fuller tells E! News that he's ...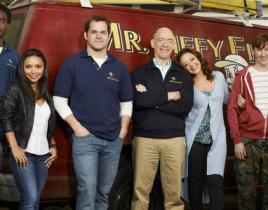 Family Tools debuted on ABC last night, though they went mostly unused by viewers: Under six million total tuned in. Elsewhere, American Idol fell to anoth...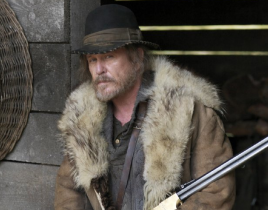 Tom Berenger has landed a major role on Major Crimes. The veteran actor will come on board Season 2 of the TNT drama as Jackson Raydor, the estranged spous...
She's coming undone. But will her friends be able to help? In anticipation of tonight's new episode of The Vampire Diaries, The CW has released a pair of f...
Rebekah may have come up short in her search for The Cure, but on tomorrow night's "She's Come Undone," the Original will rely on a different kind of cure ...