Posts by Matt Richenthal (Page 15)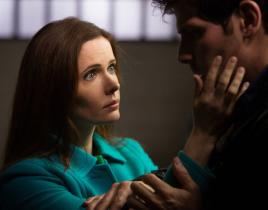 Thank Grimm it's Tuesday, huh, NBC? The moving of this drama to earlier in the week paid off for the network last night, as Grimm combined with The Voice t...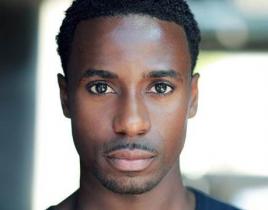 Downton Abbey has cast its first African-American character. Gary Carr will recur on Season 4 as Jack Ross, a jazz singer who ITV describes as "charming an...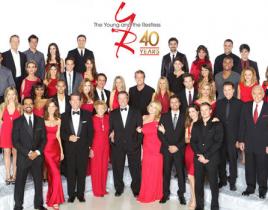 Nominations for the 2013 Daytime Emmy Awards have been announced, with The Young and the Restless leading the way with 23 total nods. The trophies will be ...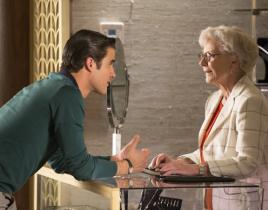 It will be "All or Nothing" for various characters on the Glee Season 4 finale, as New Directions head to Regionals… Rachel may be heading to Broadw...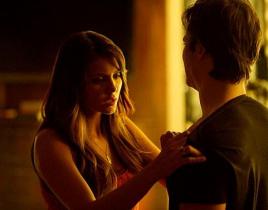 On May 16, Vampire Diaries fans will be treated to a haunted graduation, as ghosts invade the festivities in Mystic Falls. What else can fans expect from t...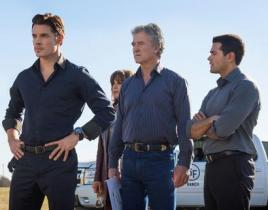 Viewers will be heading back to Dallas in 2014. TNT announced today that it has ordered 15 episodes of the drama, scheduling them to premiere in early 2014...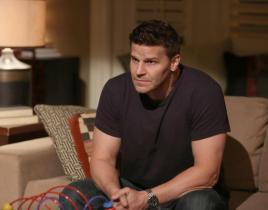 Fox enjoyed a strong Monday night, as finales of both Bones and The Following showed solid improvement from the week before. Elsewhere, NBC won the ratings...
Royal Pains has added a trio of impressive names to its upcoming fifth season. With Frances Conroy and Callum Blue already on board this summer, the USA Ne...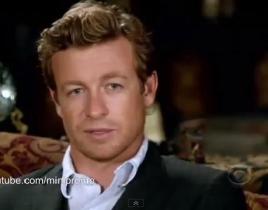 Patrick Jane worked closely with J.J. LaRoche on the latest episode of The Mentalist. But fans of this CBS drama can look forward to the crime-solver focus...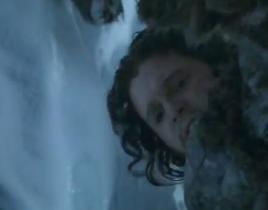 Game of Thrones ended on an awkward note this week, as Tywin ordered his children to get married, Cersei to a gay man and Tyrion to a child. Look for these...