Sometimes you catch an episode of television that you want to watch again and again because an individual's performance is simply brilliant.
The actors found below did something special in the episodes, and for the reasons noted, they've made our list for 2015.
Weigh in with your thoughts in the comments!
1. Vera Farmiga as Norma Bates - Bates Motel Season 3 Episode 6, "Norma Louise"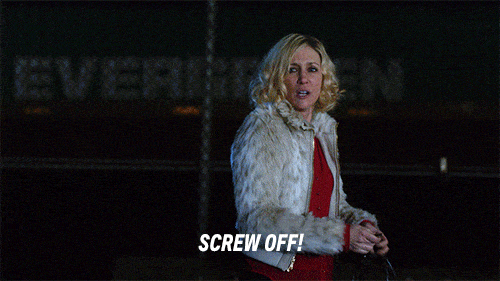 2. Liev Schrieber as Ray Donovan - Ray Donovan Season 3 Episode 12, "Excuscito"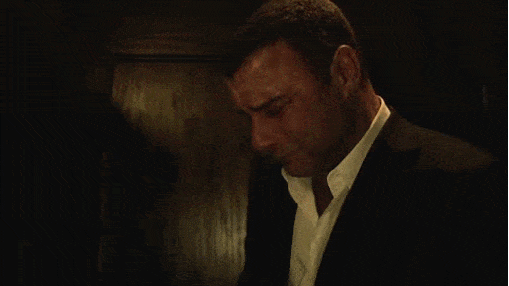 3. Bellamy Young as Mellie Grant - Scandal Season 5 Episode 9, "Baby it's Cold Outside"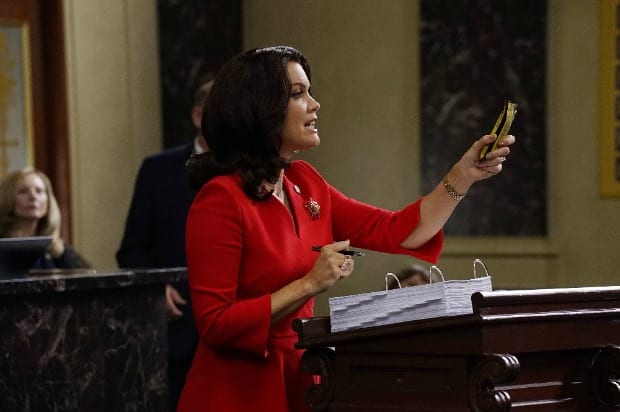 4. Elizabeth Henstridge as Jemma Simmons - Agents of SHIELD Season 3 Episode 5, "4,722 Hours"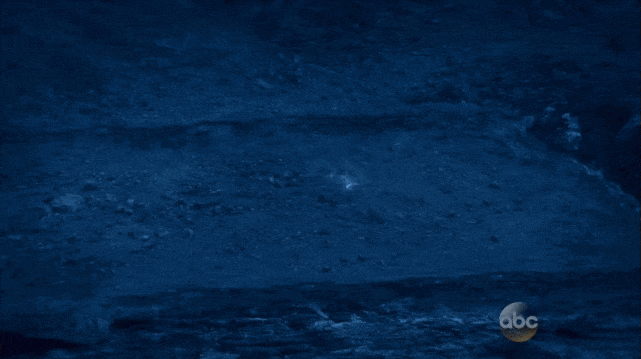 5. Joelle Carter as Ava Crowder - Justified Season 6 Episode 13, "The Promise"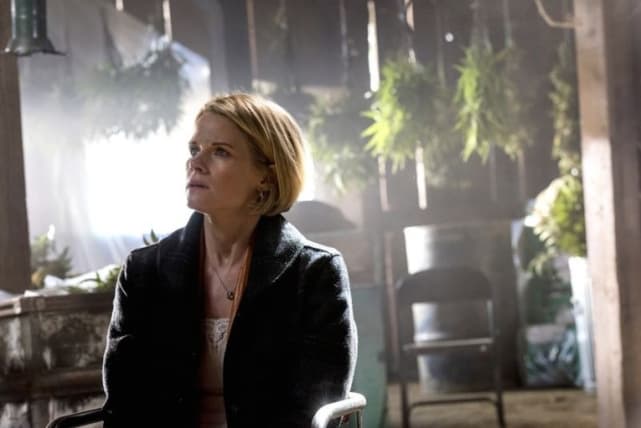 6. John Noble as Morland Holmes - Elementary Season 4 Episode 6, "The Cost of Doing Business"
Wait! There's more Praiseworthy Performances from 2015! Just click "Next" below:
Next
Tags:

Shows:

Agents of S.H.I.E.L.D., Elementary, Doctor Who, You're the Worst, Blindspot, NCIS, Once Upon a Time, Scorpion, Scandal, The Leftovers, Ray Donovan, Gotham, Bates Motel, The Flash

Related Photos:

Best/Worst 2015 Slideshows, Photo Galleries Slideshows, Agents of S.H.I.E.L.D. Slideshows, Elementary Slideshows, Doctor Who Slideshows, You're the Worst Slideshows, Blindspot Slideshows, NCIS Slideshows, Once Upon a Time Slideshows, Scorpion Slideshows, Scandal Slideshows, The Leftovers Slideshows, Ray Donovan Slideshows, Gotham Slideshows, Bates Motel Slideshows, The Flash Slideshows

Related Posts:

Created by:

Published:

Modified: