Posts by Jeffrey Kirkpatrick (Page 4)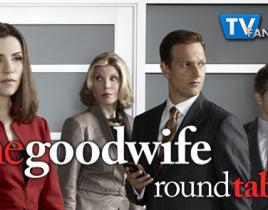 She kicked him out!?! Some very dramatic events occurred in the most recent episode of The Good Wife. Our critic Jeffrey Kirkpatrick is joined by fellow Fa...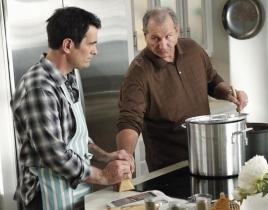 Another week of Modern Family firing on all cylinders. I guess I always considered Cam to be Lily's "honorary mother" too. Of the two he does have the more...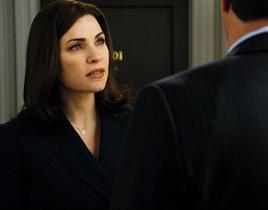 I can sum up my thoughts on "In Sickness," with one statement: Julianna Margulies just won herself an Emmy. I was so captivated by her performance, that I ...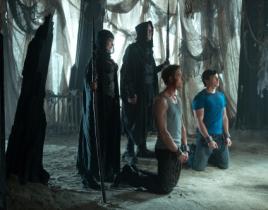 This being Justin Hartley's debut as a director just begs the question: why in the world did they wait so long to get him behind the camera? Granted, the s...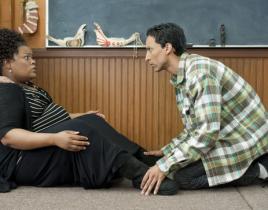 Right off the bat, you have to appreciate an episode that gives both Shirley and Chang more than three lines a piece, not to mention Dean Pelton. Something...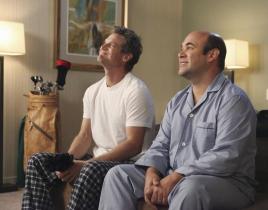 Shush clap, everyone. I'm about to review "You're Gonna Get It." What started out as merely an "ok" episode, gained momentum toward the end. I attribute th...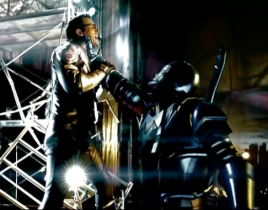 For what seems like the umpteenth filler episode this season (I guess Darkseid will get the Doomsday wrap-up treatment after all) I was rather pleased at h...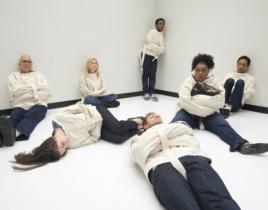 Now this feels more like Community of yesteryear. Or, rather, last year. Much like the stellar D&D episode, they can't really go wrong when they stick ...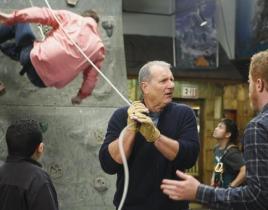 What a way to bounce back from a mediocre episode last week. "Someone to Watch Over Lily" was a laugh riot from start to finish. No Three's Company-style m...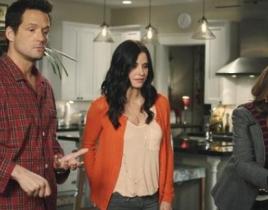 If I could bottle up the feeling I get when I watch Cougar Town and sell it on the street I'd either become a millionaire, or get arrested for selling an e...