The Cape News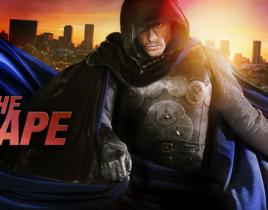 While official notice has yet to be received, it would appear The Cape has met a villain he can't best: the cancellation bear. Deadline is report...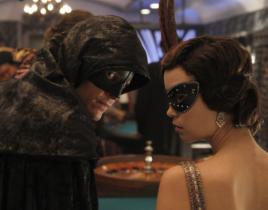 I was off my game tonight. Interesting line that Orwell spoke in "Scales on a Train," especially since you can't really be on your game if you're barely ev...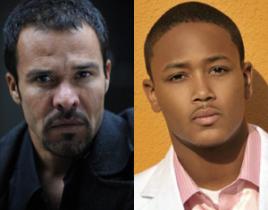 As a TV show, The Cape has a rather big problem: poor ratings. As a superhero, The Cape will soon be facing a couple new problems of his own: Michael Irby ...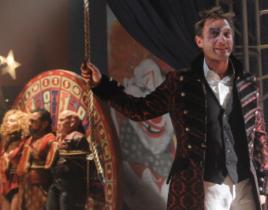 The Cape continues to exhaust me because I have to try too hard to watch it. I find it incredibly boring. It doesn't hold my interest, other than the few m...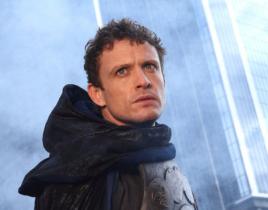 There isn't much more that I can say about The Cape that I didn't already say in my advance review. Upon re-watch, I still find many of the same comp...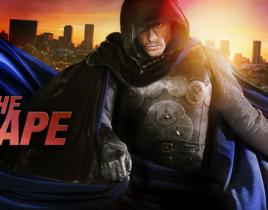 Having euthanized Heroes last season, NBC is heading back to the dark world of superheroes with the vigilante series The Cape - and the results are middlin...
We're just days away from the unveiling of The Cape. The unique drama premieres Sunday night on NBC and stars David Lyons as the title character, a cop for...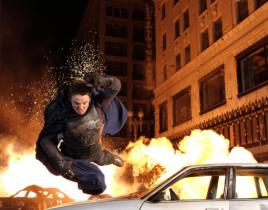 The Cape is coming to NBC. Set to premiere with a two-hour episode on January 9, before moving to its permanent time slot on Monday nights, this NBC drama ...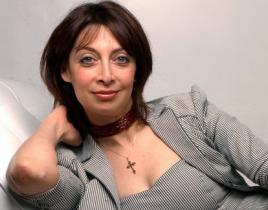 Illeana Douglas is coming to The Cape. The veteran actress will appear in two episodes of this upcoming NBC series, portraying nurse named Netta who cares ...
The Cape is coming to NBC. In January, viewers will get to know a new superhero, as David Lyons portrays a man framed for murder and forced to go on the ru...