Posts by Jeffrey Kirkpatrick (Page 5)
It's been two days and I'm still smiling about Monday's Penny Can-tastic episode of Cougar Town! You can imagine, then, how excited I am that there is anot...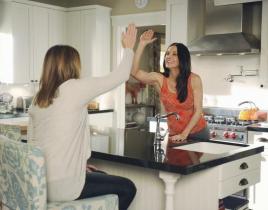 Allow me, first, a moment to take a "victory sip." When I said in my earlier post that Cougar Town has the perfect blend of comedy and heart, I couldn't ha...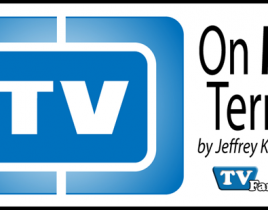 Two TV On My Terms posts in one day? What can I say, sometimes the urge to say something strikes, and you have to do what you have to do. For all TV Fanati...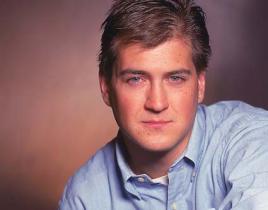 After a painfully long ten-week hiatus, ABC's hit comedy Cougar Town airs at a special time tonight, immediately after Dancing With The Stars at 9:30/8:30c...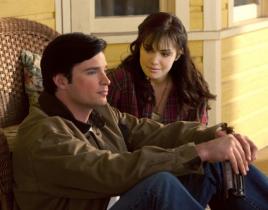 To borrow the old and overused Mae West line, when Tom Welling is good, he's good; but when he's bad, he's better. I hope he gets as big a kick out of play...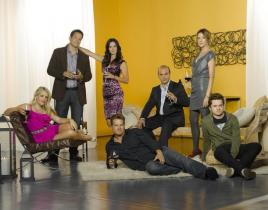 Who else is excited that the ten-week hiatus is ending for ABC's Cougar Town on Monday, April 18? We at TVFanatic certainly are. If you haven't ever seen t...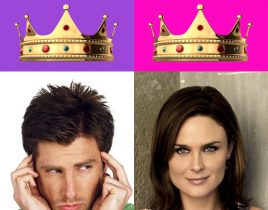 You made your choices, and now TV Fanatic is proud to present to you, together for the first time, your King and Queen of the Hot Nerds! Congratulations to...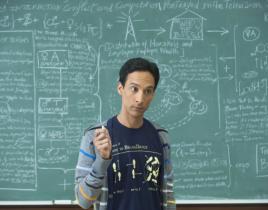 Two for two this week. After pronouncing this week's Modern Family the most unfunny episode yet, I'm afraid I have to say the same for Community.There come...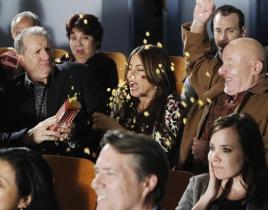 Wow. That might be the most unfunny episode of Modern Family I've seen yet. Admittedly, I grinned at the sight of the unfortunately positioned graphic on t...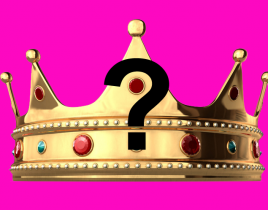 We heard your pleas. We listened to your outcries. We learned from our mistakes. Due to the overwhelming response to our King of the Hot Nerds poll, and in...