August 2007 News Archive (Page 11)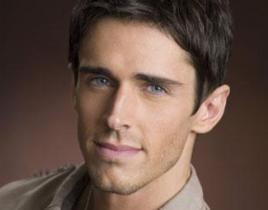 Wanna meet your favorite Days of Our Lives actors or actresses? Here are the best chances to do so in the near future… September 1, 2007: James Scot...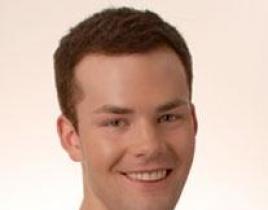 As the World Turns fans have spoken - and they've voiced their support for Ryan Serhart. Through InTurn - an online contest that puts nine aspiring actors ...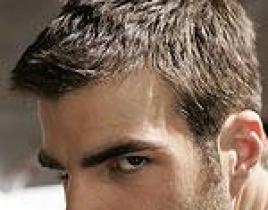 The following interview with Zachary Quinto took place a few weeks ago. It was held at the after-party for the Web series "It's a Mall World," directed by ...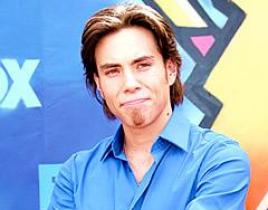 Thanks to Reality TV World for the following preview of this year's new and/or returning fall shows… The Contender (premieres Tuesday, September 4 a...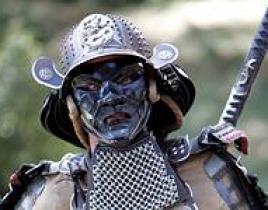 Season two of Heroes is less than a month away - but that's far too long for serious fans of the show. If you need a sampling of one of this year's main st...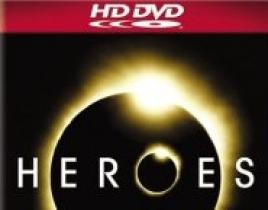 Here is a closer look at what you can find on the Heroes Season One DVD (on sale tomorrow!)… Extended Pilot with Optional Commentary: This version o...
As always, The Soap Dispenser has recapped all of Friday's soap opera action in its official episode guides. Just click below on your favorite(s) … ...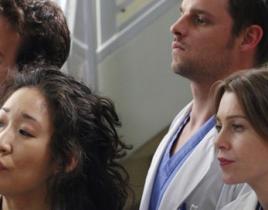 Another Monday Caption Contest is in the books. Let's take a look at who came out on top this week at Grey's Anatomy Insider. We loved the captions sent in...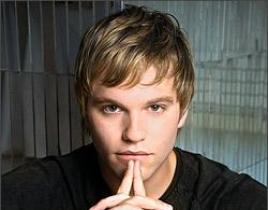 Here are a few short As the World Turns spoilers for the upcoming week… Meg and Craig (Scott Bryce) get the surprise of a lifetime. Lily takes the l...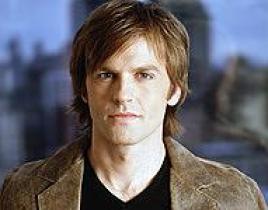 Coming up this week on One Life to Live… Lindsay cooperates with the police upon her public arrest at the "Woman of the Year" dinner. Todd (pictured...