August 2007 News Archive (Page 9)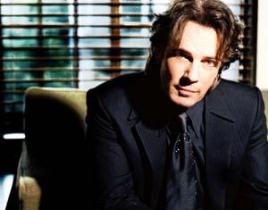 Rick Springfield performed live on General Hospital for the first time ever on August 23. Now, he and his band mates are touring the world for real. Catch ...
Victoria Rowell left The Young and the Restless in April. The actress wanted to focus on her memoir, The Woman Who Raised Me. Now, she's taking the book - ...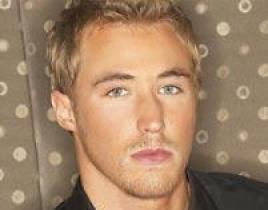 You see Kyle Lowder on TV every day. But now you can catch The Bold and the Beautiful star live and in concert! The man that portrays Rick Forrester will b...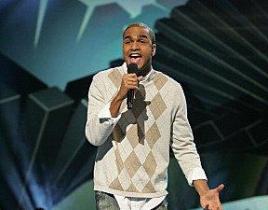 Remember Jared Cotter, season six fans? While the names that stick out from last year's American Idol are well-known by now - Jordin Sparks, Blake Lewis, A...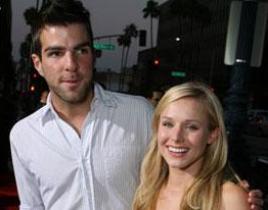 Now that Heroes fans have realized that Kristen Bell truly is coming to their favorite show, one question remains: What will be her character's super power...
On Monday, September 24, ABC unveils new episodes of its fall shows. Here's a minute-long promo for the fall season, which includes some clips from Grey's ...
Kristin Veitch of E! Online said in a recent report that she uncovered a piece of information about the fourth season premiere of Grey's Anatomy, something...
We don't normally do this, but it has come to our attention that a loyal Grey's Anatomy fan and Insider reader is experiencing serious health problems, and...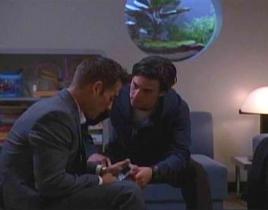 A little more than six months ago, Heroes fans were treated to the episode called "Six Months Ago." Hosted by Masi Oka and James Kyson Lee, it aired again ...
The Soap Dispenser has, as always, recapped all of the previous afternoon's soap opera action in its official episode recaps. Click on your favorite(s) &he...