August 2007 News Archive (Page 12)
Nick D'Agosto is a lucky man: He gets to have a super power and make out with Hayden Panettiere. Not bad for a young actor. Here's a clip of the new Heroes...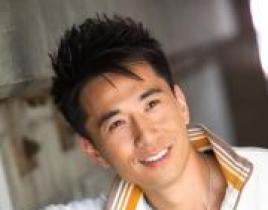 Over at HeroesWiki, Ryan Stewart has interviewed Jason Kyson Lee, the actor that portrays Ando on our favorite show. Here are highlights from the discussio...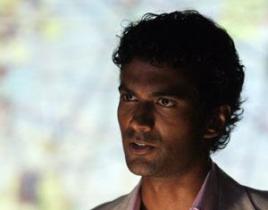 Weeks before season two of Heroes, a pair of of its bigger stars sat down for an interview. Here's what Ali Larter and Sendhil Ramamurthy had to say about ...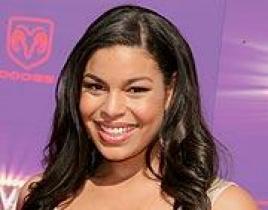 No offense to Blake Lewis. But he isn't exactly the romantic type, at least not as far as Jordin Sparks is concerned. "It makes me laugh. We went through t...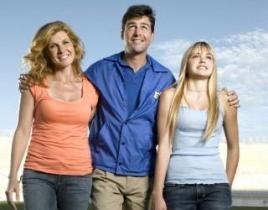 Executive producers Jason Katims and Jeffrey Reiner, along with much of the Friday Night Lights cast, gathered in L.A. last month at the TV Critics Associa...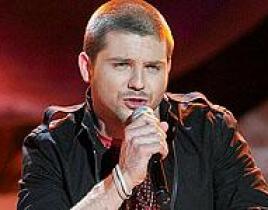 Like other American Idol finalists from season six, Chris Richardson has been touring the country all summer. TV Guide recently sat down to discuss this an...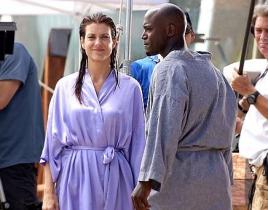 Nice robes, guys! Kate Walsh and Taye Diggs are seen here shooting a what looks to be a rather intimate scene for Private Practice. Wonder what it's all ab...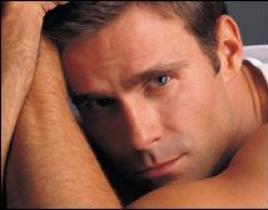 Here are a few news and notes from recent happenings on the set of All MY Children… After filming a race through New York City streets, both Cameron...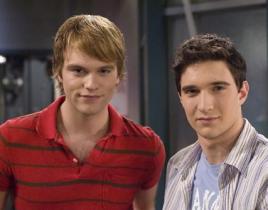 Van Hansis is in the news a lot these days. He and Jake Silbermann shared a man-on-man kiss last week that continues to generate buzz. Therefore, it seemed...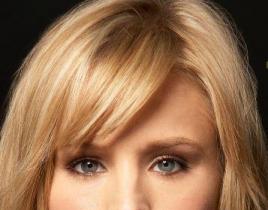 We're inching closer and closer to season two of Heroes. As fans count down the days, and read up on Heroes spoilers and alerts, NBC has released a few pro...