TV Listings (Page 14)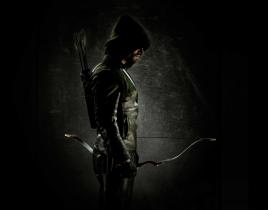 The Secret Circle and Ringer are out. Hart of Dixie, Gossip Girl and Nikita are in - and so are a slew of pilots The CW just announced have now been ordere...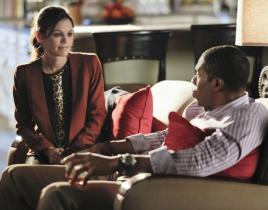 Renewals and cancellations are flying out of The CW this afternoon. The network has renewed Nikita, Gossip Girl and, in its latest announcement, Hart of Di...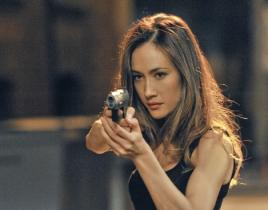 Just a couple hours before airing a new episode, word has leaked: The CW has picked up Nikita for a third season! Craig Silverstein Tweeted the news himsel...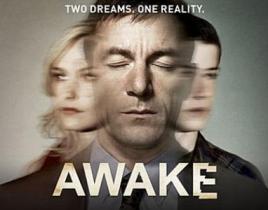 With renewal and pilot order pickups coming fast and furiously, NBC has now also delivered bad news to the fans of one second-year drama, three first-year ...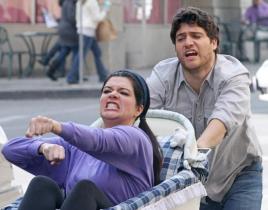 Extra happy news for fans of Happy Endings today: not only has the ABC sitcom been picked up for a third season, but the network has given it a 22-episode ...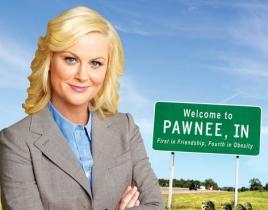 Breaking news, Parks and Recreation fans: we'll get to see what Leslie Knope will be like in office. NBC just announced a 22-episode fifth season renewal f...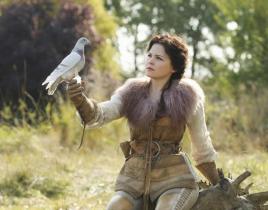 Once Upon a Time… ABC premiered a unique drama that debuted to nearly 13 million viewers… maintained strong ratings for months thereafter&hel...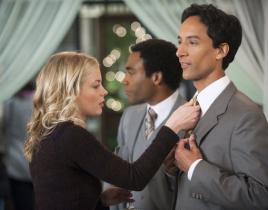 We are one season closer to six seasons and a movie. NBC just announced that Community will return for a truncated, 13-episode fourth season, a renewal tha...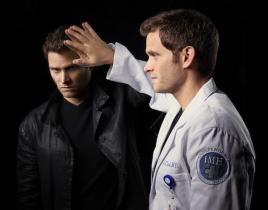 The NBC pickup parade continues. With seven new shows already announced by the network over the last week or so, the Peacock has given the green light to t...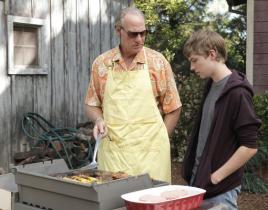 NBC has renewed a pair of TV Fanatic favorites. First, we can confirm that Parenthood will return for a 15-episode fourth season. 30 Rock, meanwhile, is on...