TV Listings (Page 12)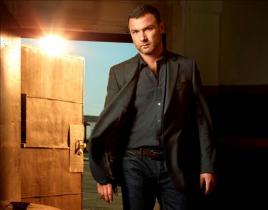 Showtime has given a green light to a pair of new dramas. The first, Ray Donovan, star Liev Schrieber in his first television role. The movie/Broadway star...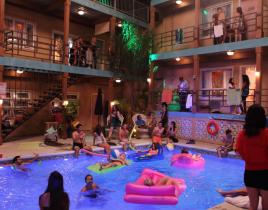 Despite earning some of the lowest ratings in the history of network television, The L.A. Complex has been confirmed for a second season on The CW, as that...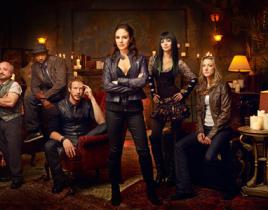 Lost Girl may be on the move next month, but it won't be going anywhere on your American TV dial. With the Syfy hit set to air on Fridays starting July 20,...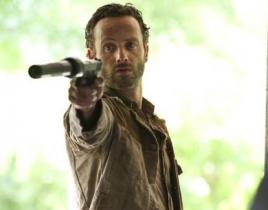 Get out your DVR and prepare to program, Walking Dead fans. AMC has a store in treat the weekend of July 7-8. The network announced yesterday it would run ...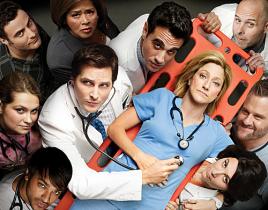 Enjoying what many consider its best season to date, Nurse Jackie received the green light today for at least one more. Showtime President David Nevins has...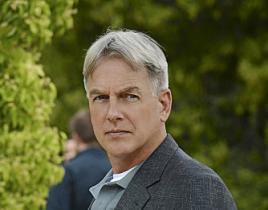 The barbecue can wait. The beer can come inside. The family will understand. There's a lot of television on this weekend! Indeed, if the weather turns ugly...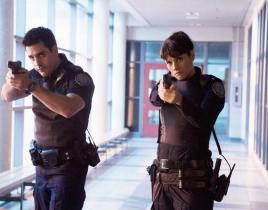 From the return of Charlie Sheen to the beginning of the end for Breaking Bad, the TV schedule barely cools off this summer. Below, we've listed the premie...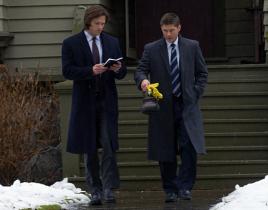 The CW has revealed its 2012-13 schedule ahead of this morning's upfront presentation. Perhaps most notably, Supernatural moves to Wednesdays at 9 p.m. fol...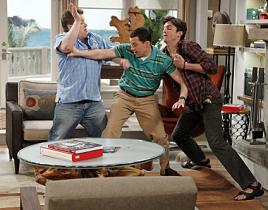 Another change is on the way for Two and a Half Men, but this one has nothing to do with drugs and strippers. The sitcom has been moved to Thursday nights ...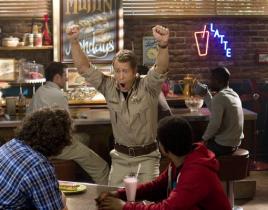 The end is almost upon us, Eureka fans. Syfy has announced this long-running favorite will bow out with a series finale on July 16. Among other network pro...