Phoebe Tonkin
The Originals are coming to The CW this fall. With this Vampire Diaries spinoff set for Tuesdays at 8 - up against such competition as NCIS and Agents of S...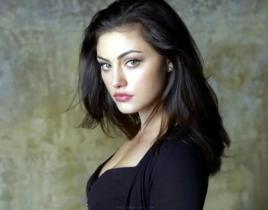 It's the Vampire Diaries casting for which TV Fanatic has been pushing for months. Phoebe Tonkin is coming on board this season as Hayley, a mysterious acq...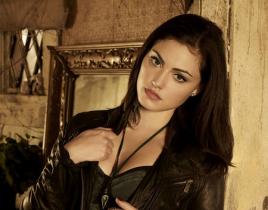 We can't even pretend to hide our enthusiasm over this bit of Vampire Diaries casting news, especially because TV Fanatic would like to think we had someth...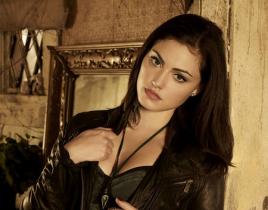 Oh, Kevin Williamson, you tease. In an interview with IGN, mostly focused on his upcoming Fox series The Following, this super producer took time to answer...
Phoebe Tonkin will be the breakout star of The Secret Circle. The Australian actress excels on the pilot as Faye Chamberlain, a witch who clearly enjoys em...