The Secret Circle News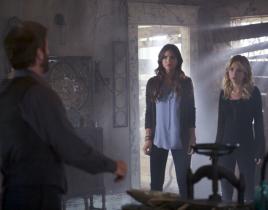 It is a story of love and loss. You watched a show and you fell in love, only to have some faceless network executive pull the plug on it and break your he...
The very bad news: The Secret Circle is not coming back for a second season. Kevin Williamson has made this clear. But the somewhat comforting news: At lea...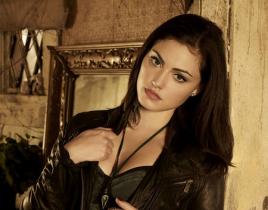 Oh, Kevin Williamson, you tease. In an interview with IGN, mostly focused on his upcoming Fox series The Following, this super producer took time to answer...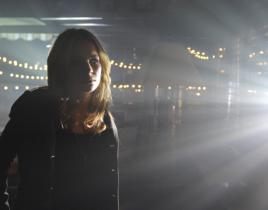 It's not exactly a magic spell, but a last-second save might keep The Secret Circle on air. According to Carina MacKenzie of Zap2It, there's a chance - a "...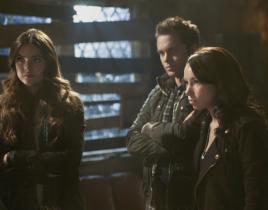 As the networks roll out their 2012-2013 schedules - first NBC, then Fox, with ABC coming within the hour - let's take a step back from analyzing what's ah...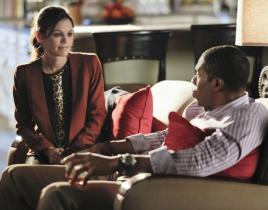 Renewals and cancellations are flying out of The CW this afternoon. The network has renewed Nikita, Gossip Girl and, in its latest announcement, Hart of Di...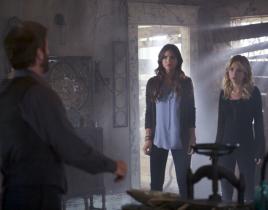 Wow! Where do you even start with an episode that was as jam packed as "Family?" The Secret Circle didn't go out with a whimper, although more than one of ...

Is John Blackwell good or evil? How will Diana react to the startling admission made by Charles last week? And how is conjuring up a hot pizza delivery guy...
Having just attended the prom, Secret Circle fans, are you ready to say goodbye? Hopefully not forever, as ratings for the latest episode of this CW drama ...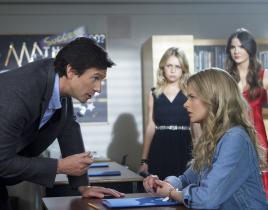 "Prom" was a strong episode of The Secret Circle and, thankfully, different than any other example of a teen drama prom we've seen this year. One thing rem...