Revenge (Page 25)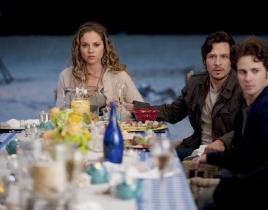 Daniel Grayson will celebrate his birthday when Revenge returns with its first episode of 2012 on January 4 - and the official ABC preview for "Duress" has...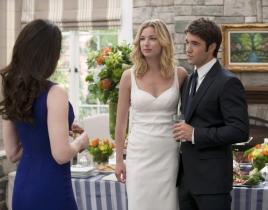 We're back with a new TV Fanatic report card. Fresh off Dan Forcella's grade of a B- for this season of The Office, Christine Orlando is here to evaluate t...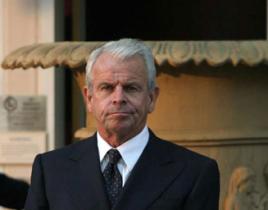 He's handled Jack Bauer. But will he stand a chance against Victoria Grayson? Entertainment Weekly reports that veteran actor William Devane (24, Psych, NC...
Tick… tick… tick… Emily Thorne was diagnosed as a ticking time bomb on the most recent episode of Revenge, the final installment of 20...
"Loyalty" seemed like an unknown concept in the Hamptons this week, as plots for payback, blackmail and Revenge spun out of control. Emily set up her enemi...

On tomorrow night's new episode of Revenge, the fake Amanda will continue to cause problems for the real Amanda. Trust us, non-viewers, that makes sense. W...
Emily and Nolan are up for Most Dynamic Duo in our TV Fanatic poll, but it looks like their loyalty to each other will be questioned on next week's new epi...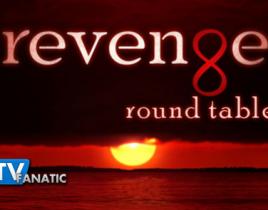 Welcome to the latest edition of the Revenge Round Table! In the following Q&A, panelists Chandel Charles, Christine Orlando, and Leigh Raines break do...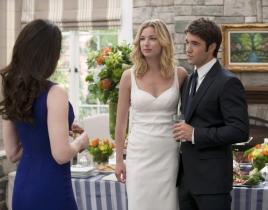 To survive inside the viper's nest, one must become a viper. In that vein, the venom flowed freely on Revenge, as "Suspicion" drove everyone to the brink o...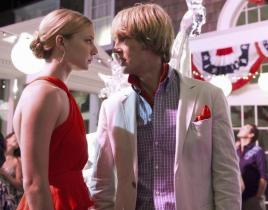 TV Fanatic isn't just asking readers to decide on television's Most Dynamic Duo. We're extending that question to our staff, as well. That's why Jeff Kirkp...