Revenge News
Sunday's episode of Revenge saw the second season come to a close in epic fashion. Below, TV Fanatic's Kate Brooks, Christine Orlando, Carla Day, Miranda W...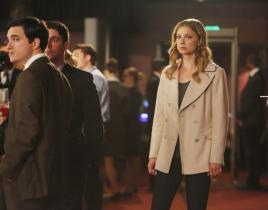 For a series that hit a slump in its sophomore season, Revenge sure knew how to finish strong. I mean, THAT is how to do a season finale, right? ...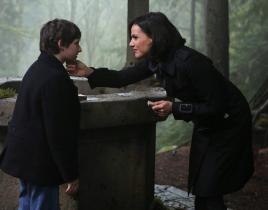 Mother's Day is here and as we celebrate all that this important person has done for us, TV Fanatics know that not everyone got quite so lucky in the paren...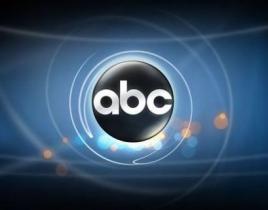 ABC made a sweeping renewal announcement late this afternoon, ordering new seasons of the following programs: Nashville Grey's Anatomy Scandal Reveng...
Four new clips from the Revenge Season 2 finale have been released online, and pose just as many questions as they answer. One thing is abundantly clear: I...
The second season of ABC's Revenge culminates this Sunday night in a special two-hour finale event with back-to-back episodes promising high octane and lif...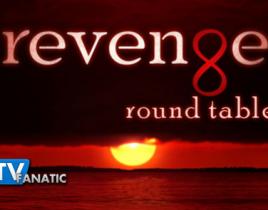 Sunday's episode of Revenge saw tensions rise between Emily and Victoria, while Aiden and Nolan attempted to derail the Revengenda and two major bombshells...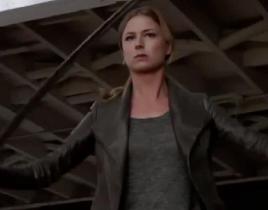 After a heart-stopper of an episode last night, Revenge Season 2 comes to a close next weekend. The show has been criticized at times for losing focus and ...
I've started and stopped and erased and restarted this Revenge review at least four times. That's how many directions my brain is going in as a testam...

On tomorrow night's Revenge, Victoria tells Emily she hopes her second engagement to Daniel is a long one this time. Boy is she in for a surprise at the ha...