Revenge (Page 24)
A set-up. A letdown. A revealing conversation. And, oh yeah, a proposal. As always, a whole lot takes place on tonight's new episode of Revenge, highlighte...
As Charlotte Grayson, Christa Allen is about to take center stage on Revenge: last week's episode concluded, after all, with the bombshell that this charac...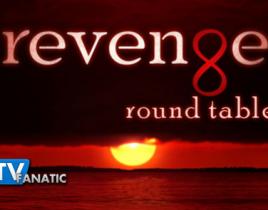 How did Emily Thorne's revenge stack up against her past schemes last week? On whose team are you on, Daniel or Jack? What was your impression of Treadwell...
Revenge spoiler alert: Do not watch the following video if you have not yet watched last night's new episode of ABC's most addicting show. Indeed, Emily di...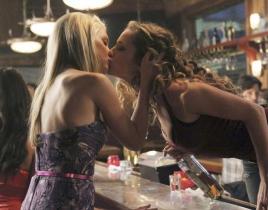 What could be worse than losing one's fortune or fame? How about losing one's children? Victoria Grayson's kids have been slowly slipping away all season a...

Revenge is about to get wilder than ever. On tomorrow night's "Infamy," Jack will see a whole new side to Amanda, one that makes his patrons very happy, bu...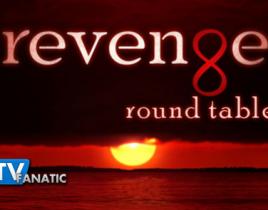 Revenge returned last Wednesday with an episode that concluded with the arrest of a major character, but not before he turned a gun on Emily and the divorc...
It's a good thing Tyler didn't shoot Emily in the head on last night's new episode of Revenge - because Daniel has major plans in store next Wednesday nigh...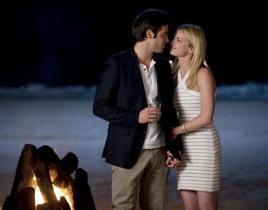 Daniel's birthday turned out to be an event that no one who attended will soon forget. As Emily pointed out in the opening, when the pressure becomes too g...

Thank you, ABC! The fine people at that network have gifted Revenge fans with a belated Christmas surprise: the first 10 minutes of next week's winter prem...