Nikita (Page 8)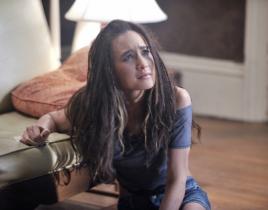 Last week, the game changed for all the different teams on Nikita. This week, on "Rogue." we got a glimpse of what's to come as a result. Nikita, Michael a...

Ready to take a dark trip down memory lane, Nikita viewers? On Friday's new episode of this CW thriller, Percy will continue with his plan to retake contro...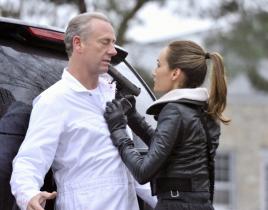 What the heck happened on "Clean Sweep?" That was a non-stop hour of blackmail, negotiation, lies and deaths. Clean Sweep, itself, was a bust thankfully, b...

What could possibly prompt Nikita to swoop in and save Division? That question is asked and answered this Friday. On "Clean Sweep," look for Percy and his ...
Nikita will not return with a new episode until February 3. But showrunner Craig Silverstein is at least intent on giving fans something major to ponder du...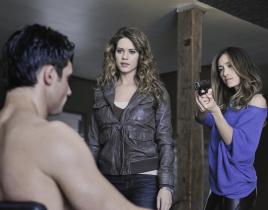 Division, Oversight, the Guardians and Nikita's team finally collided and all the pieces of the puzzle came together in a non-stop thriller of an episode t...

Our critic summed up last Friday's new episode of Nikita with two words: Oh. Crap. What will be her reaction to this week's "Sanctuary?" We'll need to wait...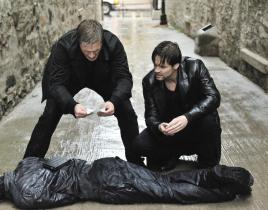 While Nikita closed out last year with a bit of a snoozer, it opened the new year with action, reveals and heart in "Pale Fire." The changes made this seas...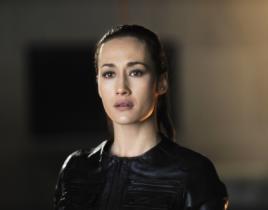 Erica Gimpel has been cast in a key role on Nikita. The actress - forever best known for playing Coco Hernandez in the 1982 film Fame - will appear on two ...
In case you weren't excited enough for the return of Nikita next Friday, consider: Dillon Casey will get nearly naked on the episode. So the actor told me ...