December 2008 News Archive (Page 9)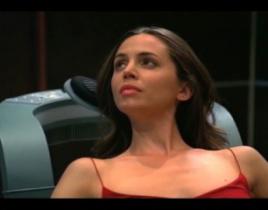 The highly-anticipated Joss Wheldon drama, Dollhouse, premieres on Fox on February 13. Here's a promo for the Eliza Dushku vehicle…
Next week, on As the World Turns, Noah isn't happy to see Brian…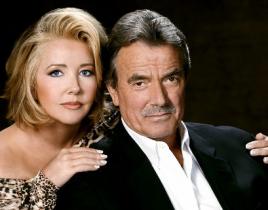 Nikki's ex-husband, Victor, stands her up for Christmas on next week's The Young and the Restless."What people forget is that he was very distressed about ...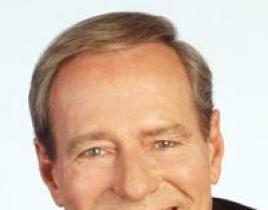 Phil Carey's long-time character of Asa may have passed away… but he'll continues to control the Buchanans from the grave. Look for the actor to rep...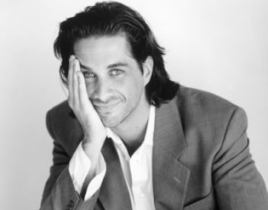 Here's a nice holiday present for One Life to Live fans: Following weeks of rumors that Michael Easton may leave the show in early 2009, we can confirm tha...
On today's special episode of The Young and the Restless, a depressed Michael is offered a mahical look at how life in Genoa City would have been different...
Considering the frightful weather outside, along with the stress of the holidays, many readers may have missed out on a pair of season finales this week. D...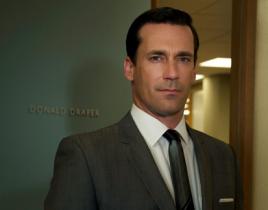 The first season of Mad Men earned rave reviews - and the Emmy Award for Best Drama - due to its perfect reflection of the 1960s. As proven by our collecti...
Grey's Anatomy star Eric Dane plays Dr. Mark "McSteamy" Sloan, a drop-dead gorgeous, smooth-talking surgeon with an eye for a lot of women, to say the leas...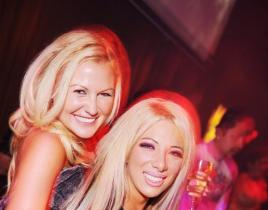 While 2008 may have been the greatest sports year in history, 2009 is shaping up to be the year of reality television. Granted, this genre has taken over t...