December 2008 News Archive (Page 8)
The Young and the Restless is pre-empted for New Year's Day next week. But here's what goes down on the other four episodes of the show… Nikki and V...
On next week's all-new episodes of The Bold and the Beautiful… Stephanie and Eric trade verbal punches. Rick and Ridge learn about their new jobs. O...
What will the new year bring to As the World Turns? Here are few new spoilers for next week… Lucy returns to Oakdale… on a mission! Carly len...
Take a look at the following spoilers and then discuss them in our Guiding Light forum… Alan proposes to Beth. A shocking confession from Bill. Shay...
Whitney Port has moved from The Hills of California to The City of New York. The reality star's new show premieres this Monday, and the beautiful blonde ha...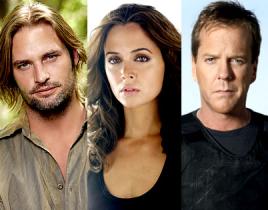 The winter television season is almost upon us. Here's a look at the premiere dates and return dates for new shows and returning shows, respectively. Get y...
Greetings, Heroes fans. Thanks to all that participated in this week's Caption Contest. We awarded the winning entry to "Lauren," as she earned the victory...
Confessions of a Teen Idol, which features long-forgotten stars such as Jaime Walters, doesn't premiere on VH1 until January 4. Here's a preview for ...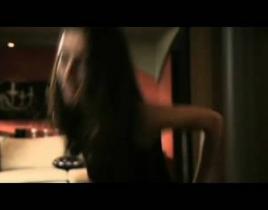 The second season of Damages will feature Ellen (Rose Byrne) versus Patty (Glenn Close) in a battle of high-powered lawyers. But new episodes will also rev...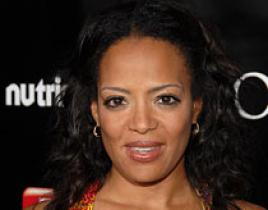 As previously reported, Lauren Velez, who portrays Lt. Maria Laguerta on Dexter, will guest star on Ugly Betty later this season. While details on the mult...