December 2008 News Archive (Page 11)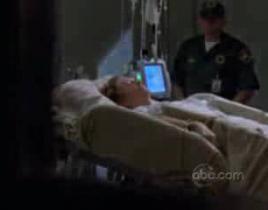 Below are a pair of slightly different ABC promos for "Wish You Were Here," the next new episode of Grey's Anatomy, scheduled for Thursday, January 8. You'...
Here's a minor Grey's Anatomy spoiler / casting note in case you haven't heard about it yet - for the January 15 episode, "Sympathy for the Devil," Tyne Da...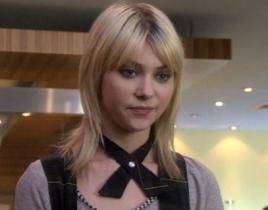 Below is a sneak preview for the upcoming new episode of Gossip Girl, "In the Realm of the Basses," airing January 5. As you can see, "Little" Jenny Humphr...
Kate Walsh's marriage was falling apart even sooner than thought. Not even two weeks after her husband filed for divorce (the two married in Fall 2007), th...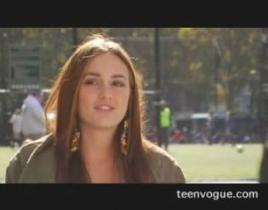 Last week, we brought you some interview excerpts and behind the scenes images from Gossip Girl star Leighton Meester's awesome Teen Vogue cover shoot. Tho...
Just a quick note to thank you for visiting us throughout the past year and a half and making this the web's #1 Gossip Girl fan site. We are grateful for y...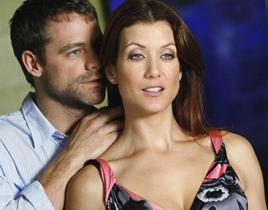 Merry Christmas from Private Practice Insider. With Season Two of Private Practice on hiatus until January 8, ABC has begun airing repeats of the show in i...
Merry Christmas, Grey's Anatomy fans. Whether or not this is the holiday you celebrate, there's a little treat in store for you tonight in the form of "The...
Just a little note to thank you all for visiting us throughout the past three years (!) and making this the web's #1 Grey's Anatomy fan site. We are gratef...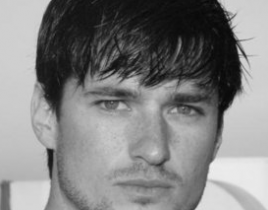 Wes Brown will guest star on season two of True Blood. Look for the actor, who has appeared on CSI: Miami, to portray Luke, a God-obsessed hunk that bonds ...