Jane By Design News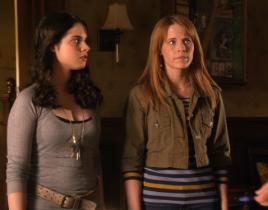 ABC Family just made its members very happy. The cable network announced today that it has renewed Switched at Birth for a second season. The series return...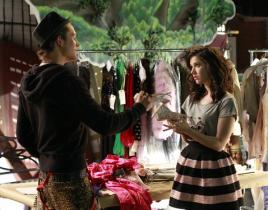 "It's you" takes on a whole new life in the Jane By Design season finale. Those words were uttered by Billy to Jane at the fashion show in the spring final...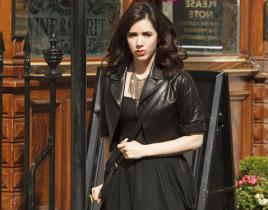 Being left home alone is the dream of all teenagers, right? Jane not only has a kick-ass job and attends school, but then is left on her own to play. And i...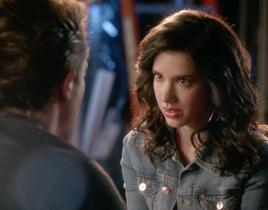 If you were given a second chance, would you take it? Would you make a sacrifice to give that opportunity to someone you care about? Those were the questio...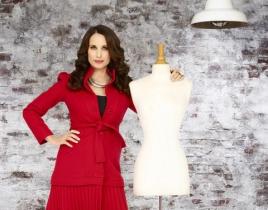 "The Online Date" was another solid outing for Jane by Design, but there are a few things in play could really begin to elevate the show and the story it w...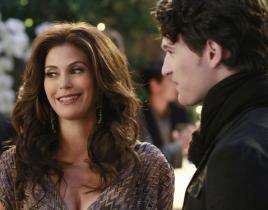 A mother who abandoned you as a child returns, how do you react? Like Jane with open arms? Or like Ben with skepticism? For me, I would definitely have bee...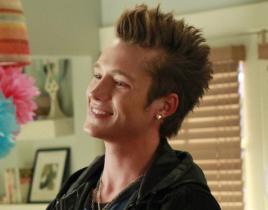 It was Jane's birthday this week - and an occasion for Ben's plan to fail, big time, on "The Surprise."A couple episodes ago, Jane By Design did a homage t...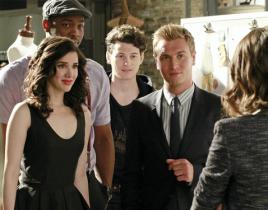 In the two episodes that have aired since Jane By Design's return, the show has shown a new maturity. This shift in tone is much appreciated. The stories a...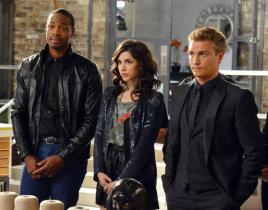 Who did Jane pick? Her best friend, Billy? Or her fashion mentor, Jeremy? Any chance that Nick was forgiven and he's the lucky man? It took the full hour o...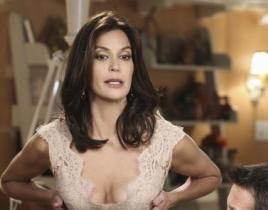 Teri Hatcher has landed her first post-Desperate Housewives role. The actress will appear on four episodes of Jane By Design this summer, coming on board t...