Californication (Page 3)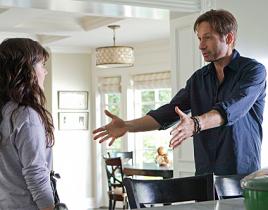 One episode remains on season five of Californication, as Hank Moody will find out this Sunday that "Hell Ain't a Bad Place to Be." But TV Line has already...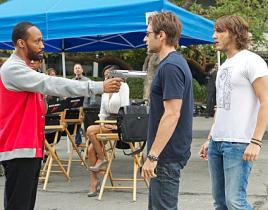 As "The Party" opened, we found Hank kicked to the curb as Bates returned from rehab. With last call at Karen's house well behind him, our hero felt New Yo...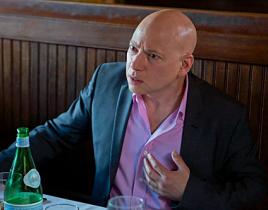 This week we saw how Hollywood has been home to "Perverts & Whores" for many a year, as Hank's meeting with a prospective new agent took a turn for the...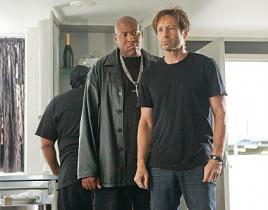 "At the Movies" opened like so many other episodes of Californication, with Hank and Charlie starting their morning together. As the episode unfolded...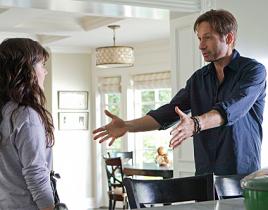 After a week off, like the episode title promised, Hank and crew brought it "Raw." In the infamous words of the Wu Tang Clan's U-God, it was an e...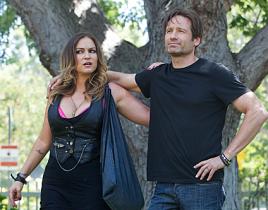 Even when Hank tried to do a selfless act and help out the man who stands between him and his one true love, he wound up in trouble. This week's episode - ...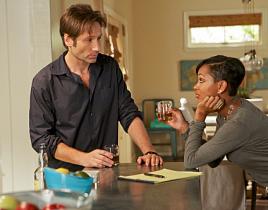 After Karen told Richard it was not okay to bring in the clowns Hank was summoned away to help write a "Love Song" with Kali. Kali told him she wanted the ...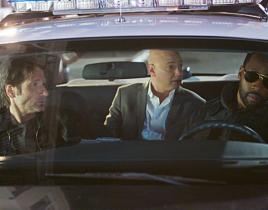 After last week's dinner party fiasco, whatever respect Hank managed to keep in the eyes of his family went right out the window by the conclusion of ...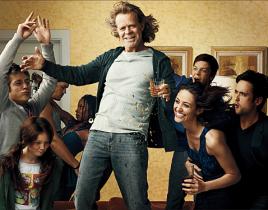 Showtime has announced the renewal of three programs, picking up Shameless, Californication and House of Lies for another season. "These three shows ...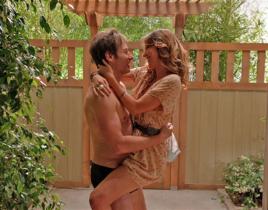 "Waiting for the Miracle" opened with yet another clothes-less colloquy between Hank and Charlie. These scenes have become some of may favorites. Despite b...