Page 6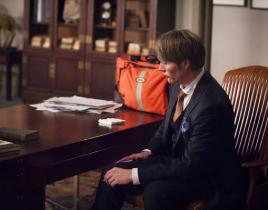 Watching Hannibal can be like an out of body experience - and "Fromage" helped explain why. The series is so out of the realm of normal human understanding...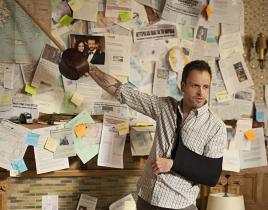 "The Women; Heroine" was hands down, the best episode of Elementary Season 1, if not the best finale I have seen this season on television. It featured all...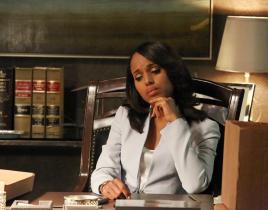 I'm incredibly sad that Scandal is over until the fall, but also kind of relieved because now I can breathe again on Thursday nights. This show is ins...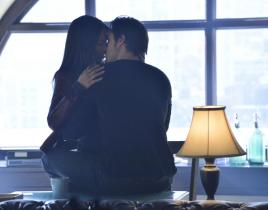 Tonight is the night I'm going to alienate myself from the Beasties - because I found "Never Turn Back" to be the most underwhelming episode since we found...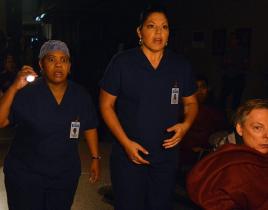 Grey's Anatomy. No matter what goes on during a season, you are always able to pull off an unforgettable finale. And"Perfect Storm" was n...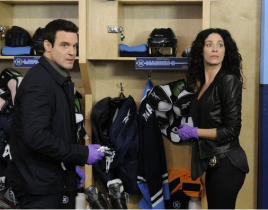 Warehouse 13 is returning for one final run. Syfy announced tonight that the Syfy drama will air a shortened fifth season and then say farewell, with produ...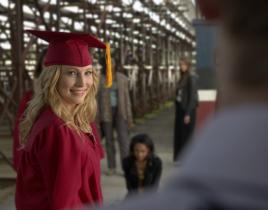 Note to Sheriff Forbes: Can we get better protection around the water sources of Mystic Falls? They are causing major problems for some of your daughter's ...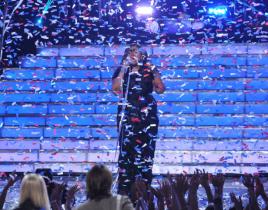 It all comes down to this! Tonight, American Idol finalists Candice Glover and Kree Harrison will find out which of them will be the season 12 winner!...
TV Fanatic caught up with Joseph Morgan and Daniel Gillies on the red carpet of The CW Upfront this morning… and we haven't stopped laughing since. ...
Ready to play school teacher? As we struggle through the long summer hiatus and await the return of The Mentalist this fall, let's relive some of our favor...