Page 7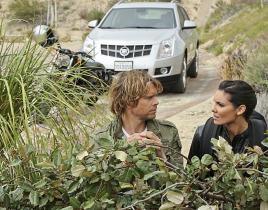 Two of the most terrible people in the world, Isaak Sidorov and Marcel Janvier, both returned to wreak havoc in the NCIS: Los Angeles season finale. W...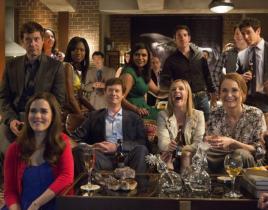 The Mindy Project Season 1 has been an entertaining ride, but at times the show seemed to lack a consistent story line as it searched for it's identity. Mi...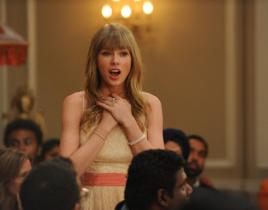 Listen, I try to be a dignified winner/recapper, I really do, but: I KNEW IT! I knew there was no way Cece was getting married! No! WAY! NONE! Okay, thank ...

Four new dramas are headed to ABC this fall. First, in what is likely the most anticipated freshman series on any network, Clark Gregg lives as Coulson and...
Sunday's episode of Revenge saw the second season come to a close in epic fashion. Below, TV Fanatic's Kate Brooks, Christine Orlando, Carla Day, Miranda W...
The superstorm is coming to Seattle, and the impact is sure to be wide-ranging. In the Grey's Anatomy Season 9 finale, Grey Sloan Memorial Hospital enters ...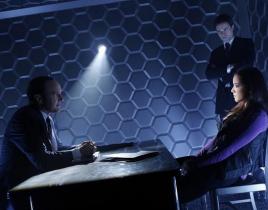 ABC made it official today: the network is banking heavily on Marvel's Agents of S.H.I.E.L.D. A key player in the 2013-2014 schedule, this Joss Whedon-prod...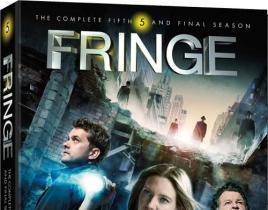 Welcome to another edition of DVD Tuesday at TV Fanatic. Below, we rundown the latest releases and, in this week's case, make one of them available to a fe...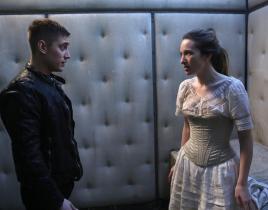 In a surprise move, ABC included on its 2013-2014 schedule today Once Upon a Time in Wonderland, having originally said this spinoff would air during the o...
NBC released its 2013-2014 schedule this week, creating major buzz over the new dramas and sitcoms that will dominate this fall's fresh slate. But let's no...