Posts by Miranda Wicker (Page 4)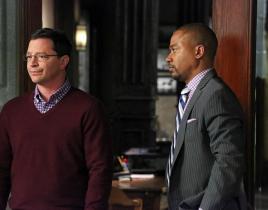 Now THAT is how you go on hiatus, TV Fanatics and Gladiators. This episode of Scandal was jam-packed with everything I love about this show… wi...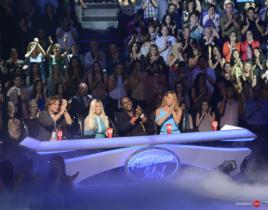 Over 25 million votes were cast following last night's rock and roll themed American Idol. Jimmy Iovine will chime in and then we'll narrow down the field ...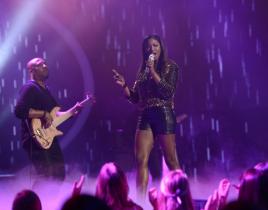 Tonight American Idol sets out to prove that Rock and Roll is here to stay! No slow ballads. Just up-tempo numbers to get us up and off our couches. M...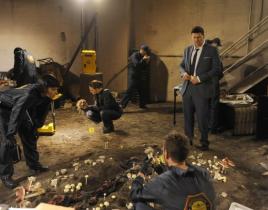 Some of you are going to love this review. Some of you are going to hate it. Just like some of us probably loved Bones tonight and some of us probably hate...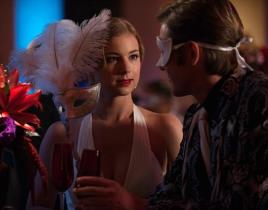 It may be Easter everywhere else in the world, but it's Halloween in the Hamptons. Murder and mayhem were behind the masks on tonight's Revenge, as was a b...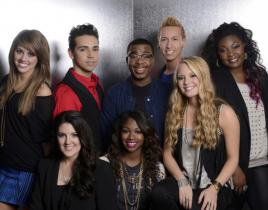 The songbook of Smokey Robinson, among other of Detroit's famous artists, was laid open for the American Idol Top 8 this week. Some contestants ...
We may have lamented the lull in the middle of Scandal season 2, but I'm happy to report that after the past couple weeks this Shondaland drama is as on fi...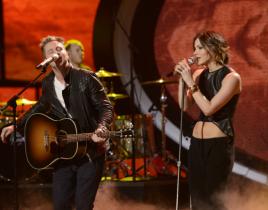 After singing the songs of Motown last night, the American Idol Top 8 will learn their fate. One of them will go home on the 450th episode of this epi...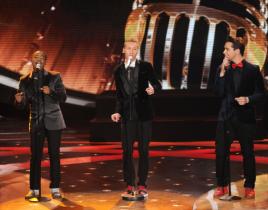 Madonna. Aaliyah. Eminem. Washboard Willie. Stevie Wonder. Bob Seger. Grand Funk Railroad. The list goes on and on. The theme weeks continue as the America...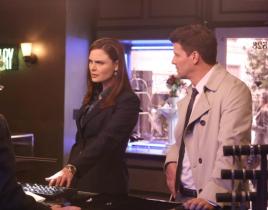 Caroline Julian might be one of the most under-used extra characters on Bones. She's boisterous, witty and always on point. There are at least three squint...