Posts by Miranda Wicker (Page 5)
Behold! The history of the red sharpie! When she wasn't playing with fire, Little Orphan Amanda was hiding under the covers using a red marker to cross out...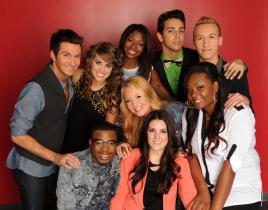 It's another night of results on American Idol. We'll continue to whittle the contestants down to the Top 8 with a performance from Casey Abrams. Jessica S...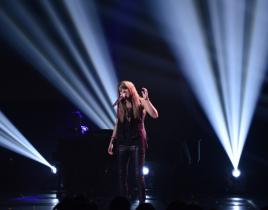 Tonight the American Idol Top 9 take on the Fab 4 in what is one of my personal favorite theme nights: The Lennon-McCartney song book. Before we can g...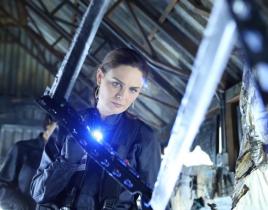 Doomsday Preppers. Cannon balls. Gelatin facials. Daisy. And now that Sweets is moving out, Booth gets his tub back! Tonight's Sweets-centric episode of Bo...
Emily Thorne just can't seem to catch a break in her plan to take down the Graysons. It seems that something, or someone, is always cropping up to thw...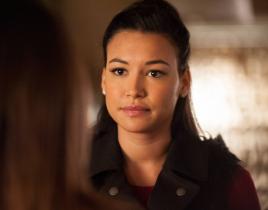 Oh, Glee. I knew you had it in you to keep me on the edge of my seat and thoroughly entertain me for a solid hour again! I knew you could leave me wanting ...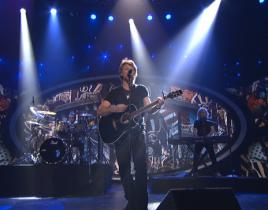 26 million votes were cast after last night's American Idol. Those votes will help decide the fate of the season 12 Top 10. We'll also get a sing-off from ...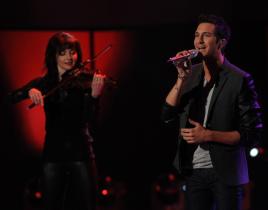 It's been a year of changes for American Idol, with new judges and tweaks to the format. Tonight, the Top 10 finalists have traveled back to Hollywood...
R.I.P. FauxManda. Watch out Conrad Grayson. Emily Thorne is back and seeking "Retribution" on Revenge. Tonight Emily's quest to take down those who t...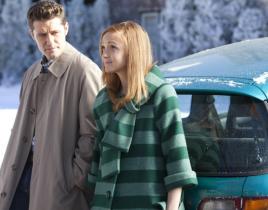 One of the things that Glee writers love to do periodically is throw in an episode that just shakes everything up. "Girls (And Boys) on Film" was one ...