Posts by Miranda Wicker (Page 6)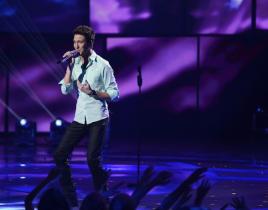 It's been a long and emotional road for the American Idol season 12 hopefuls. And tonight the American Idol judges turned the voting over to Amer...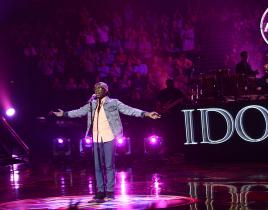 The Top 10 girls of American Idol season 12 threw down the gauntlet last night, and tonight the Top 10 guys will attempt to answer the challenge. And ...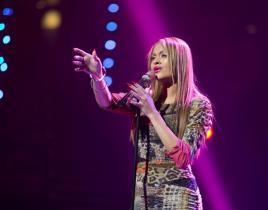 Ten girls. Two hours. Tons of votes. The American Idol judges are putting the decision in America's hands tonight as the girls of season 12 battle it ...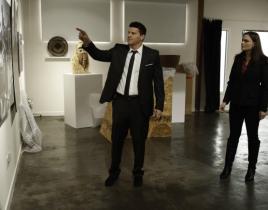 I used to really enjoy Bones. It was a show I looked forward to week after week. It was fresh and new. The characters drew me in. The cases were intriguing...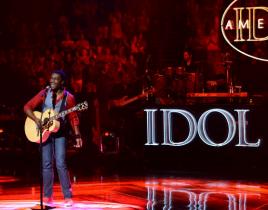 It's the final night of Sudden Death on American Idol. The guys in the competition so far haven't been spectacular. The remaining 10 will sing for the judg...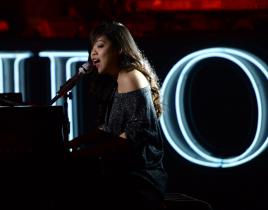 The second set of 10 girls sang for their supper tonight on American Idol. And just like last week, only 5 of them will survive the Sudden Death round and ...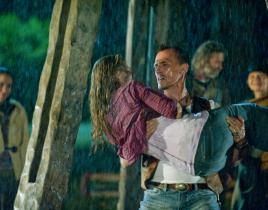 Week two of Cult was much less confusing than the show's pilot, thanks in part to there being less back and forth between the show within the show and...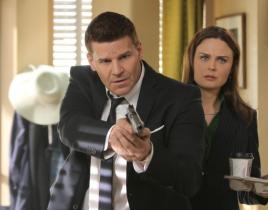 Two weeks of Bones have passed now with nary a word about Brennan being shot. No mention, still, of Hodgins' lost fortune, and he seems as chipper as ...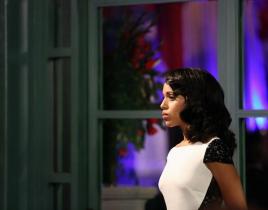 Poor David! Poor Olivia! Poor Huck and everyone who had to smell him! All of these characters and their issues! Scandal is really playing on my s...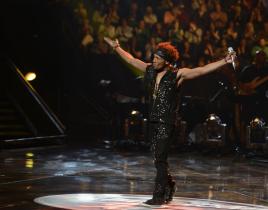 It's another Sudden Death round tonight on American Idol. The first 10 of the Top 20 guys will have their chance to perform for the judges and at the end o...