Posts by Miranda Wicker (Page 15)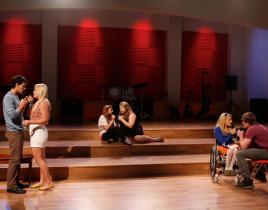 There are only two weeks left of The Glee Project after tonight. Of the remaining six contenders, only two men are still standing, Michael and Blake, and o...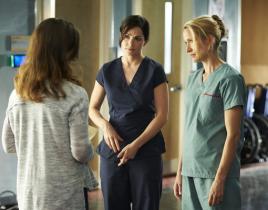 Just when I'm ready to give up on Saving Hope, an episode like "Heartsick" comes along. Now I'm scrambling around looking for a time machine to get me to t...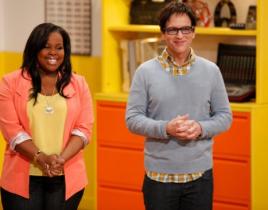 Ryan Murphy and Co. sent Nellie home on last week's episode of The Glee Project, and y'all had a lot to say about it. The character assignment gave Nellie ...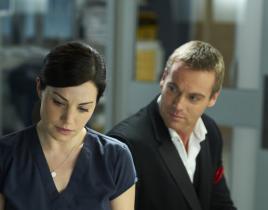 Saving Hope focused on characters making decisions tonight. Some good and some bad, but decisions nonetheless. And some editor made the decision to bring b...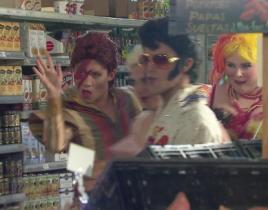 It's "Theatricality" week on The Glee Project. You know who would be perfect for this? Charlie. You know who went home last week? Charlie. Without him, the...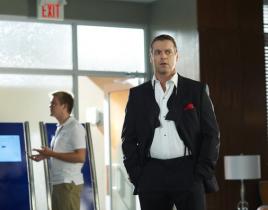 Saving Hope is a show I'm trying really hard to sink my teeth into. It's a great concept, really. And then sometimes in practice it seems a little too "one...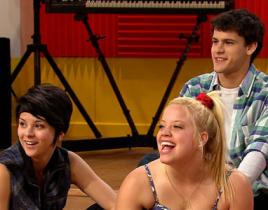 So far on The Glee Project, contenders have shown they can dance, adapt and be sexy. Tonight the remaining nine face the Slushie. Who warms up enough to co...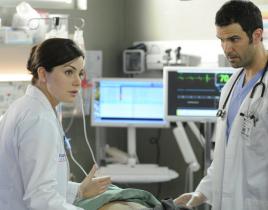 Saving Hope might have just aired my favorite episode to date. I found myself thoroughly engaged and asking questions for the entire hour. For instance: Wo...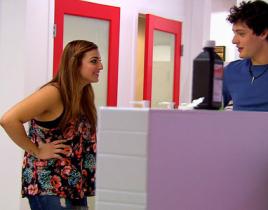 Before we can get to the week's fireworks and festivities, 10 contenders are still standing on The Glee Project. And one of them has to go. Tonight the com...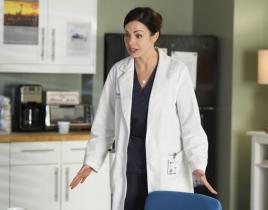 Last week Saving Hope proved that it could tell an emotional and compelling story. Tonight, "The Fight" was a continuation of the same - and what we have n...