Fox Unveils 2013-2014 Schedule, Shifts Bones to Fridays
Matt Richenthal at .
Fox has unveiled its confusing 2013-2014 schedule, locking in a Monday evening premiere slot for Bones... and then shifting this long-running drama to Fridays after the World Series and replacing it on Monday with J.J. Abrams' new drama.
Among other highlights: New Girl has snagged the prime, post-Super Bowl timeslot, while Glee will be replaced on Thursday nights in the spring by the Greg Kinnear-anchored drama Rake.
Scroll down more for a look at what's to come and continue to refresh TV Fanatic all day and week for clips and previews from these new shows (in caps)...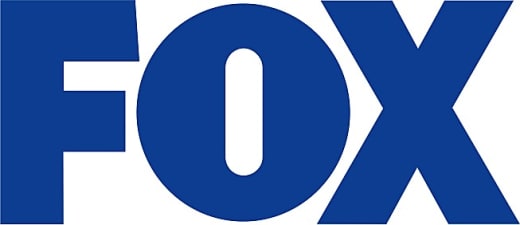 MONDAY
8/7c Bones (early fall)/ALMOST HUMAN (late fall)
9 p.m. SLEEPY HOLLOW (fall)/ The Following (midseason)
TUESDAY
8 p.m. DADS
8:30 p.m. BROOKLYN NINE-NINE
9 p.m. New Girl
9:30 p.m. The Mindy Project
WEDNESDAY
8 p.m. The X Factor (fall)/American Idol (midseason)
THURSDAY
8 p.m. The X Factor Results (fall)/American Idol Results (midseason)
9 p.m. Glee* (fall)/RAKE (midseason)
FRIDAY
8 p.m. JUNIOR MASTERCHEF (fall)/Bones (late fall)
9 p.m. Sleepy Hollow encores (fall)/Raising Hope and ENLISTED (late fall)
SUNDAY
8 p.m. The Simpsons
8:30 p.m. Bob's Burgers
9 p.m. Family Guy
9: 30 p.m. American Dad
* Glee will resume Season 5 in late spring and run through June.
Matt Richenthal is the Editor in Chief of TV Fanatic. Follow him on Twitter and on Google+.