The Following News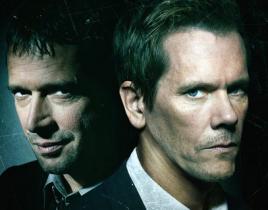 Kevin Bacon and James Purefoy brought to life the dark and creepy battle between Ryan Hardy and Joe Carroll on The Following this year, revealing that anyo...
Excitement was high last night at the Leonard Goldberg Theater at the Academy of Television Arts and Sciences in North Hollywood, thanks to a screening of ...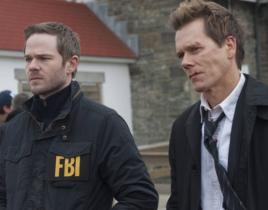 Going into the season finale of The Following, I had a lot of reservations. The series off in a thrilling manner, pitting good vs. evil… revealing t...

Sometimes I wonder what The Following would be like without Kevin Bacon. There's such a strong presence whenever he appears on screen, delivers a line, giv...

Only two episodes remain on The Following Season 1 - and while we wait to see who lives, who dies and whether Ryan Hardy can actually catch Joe Carroll, re...
I have no idea what's going to happen for The Following Season 2, much less on the finale in two weeks. Except the problem becomes not so much in being sur...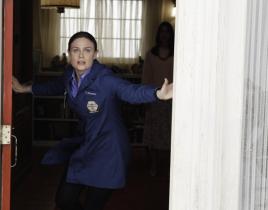 From the return of Pelant… to a race for Ryan Hardy… to a wedding for CeCe, Fox has sent out a press release that sums up a number of season ...
What fuels you? - Ryan Well, technically, Joe asked the question first, something that's been bothering him to the point of writer's block. Sure, he claims...

Okay, seriously, what is Joe Carroll's big plan? It's something I've been waiting to see revealed or at least hinted at beyond the fact that there is some ...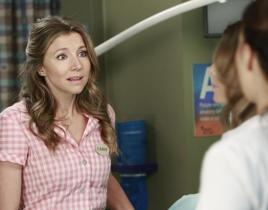 As I empty out this week's Notebook, I've got two actresses who are doing pulling double duty on two different shows, along with intel from Sam...