December 2009 News Archive (Page 4)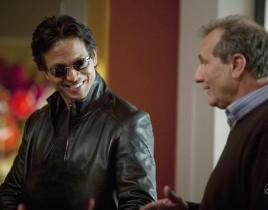 Benjamin Bratt officially becomes part of everyone's favorite Modern Family next week. The actor debuts on the hilarious sitcom as Javier, Gloria's ex-husb...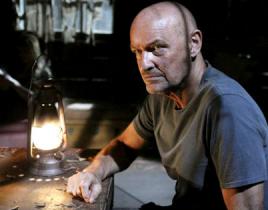 A dead or murderous Sayid? A new villain? A shocking connection between Locke and Jack? The heads of Lost fans are spinning these days, as E! News has been...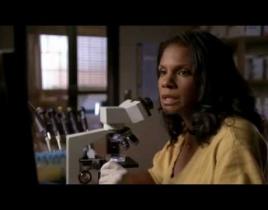 After a shaky start as a sub-par spinoff of Grey's Anatomy in 2007, Private Practice eventually blossomed into a bona fide success, if not a major hit, for...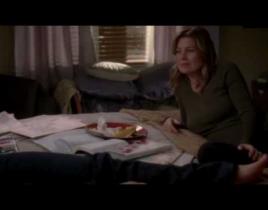 Most likely, if you're visiting this site, you are up to date on all things Grey's Anatomy and don't need to watch ABC's "Starter Kit" for the show as 2010...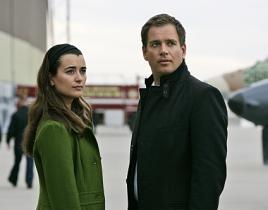 On next week's episode, while investigating a bizarre murder of a Navy pilot, the NCIS team butts heads with a lawyer who has a grudge against Special Agen...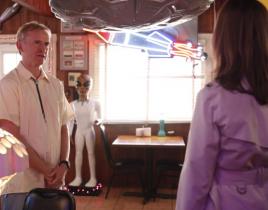 When Bones returns with a new episode on January 14, it will pay tribute a show largely responsible for the current trend of investigative dramas and seria...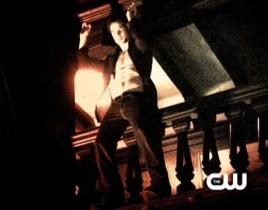 For fans of The Vampire Diaries, January 21 can't come soon enough. The CW hit finally returns with a new episode on that date, as the network is trying to...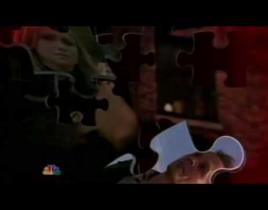 After a long December hiatus, Heroes returns in a major way next week: with a two-hour episode! The installment is titled "Upon This Rock; Let It Bleed" an...
Rebecca Gayheart and Eric Dane's future McBaby will be pretty in pink - a source tells E! Online that the celebrity couple is expecting a little girl! Aww ...
Jessica Szohr appears on the cover of February's Teen Vogue. The actress is often the target of scorn from Gossip Girl fans, if only because her character,...