February 2009 News Archive (Page 15)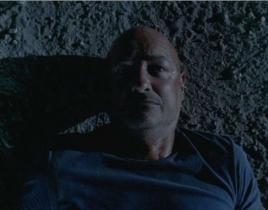 We have three clips from tomorrow night's episode of Lost, "The Life and Death of Jeremy Bentham." In this first clip, we see Locke wake up in a stra...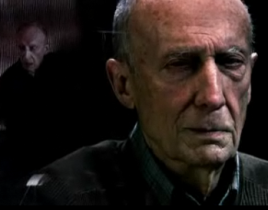 On tomorrow night's episode of Damages, Patty begins to unravel the case against Walter Kendrick. She also begins to realize that a difficult decision must...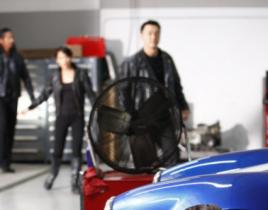 In last night's episode of Chuck, poor Bartowski was forced to choose between his best friend, Morgan, and his latest mission when he was asked to spy on A...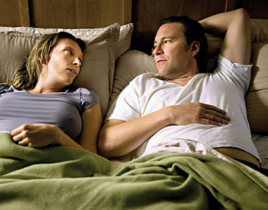 On last week's episode of The United States of Tara, viewers met urinating fourth alter. How will husband Max react to this news? According to E! Online, h...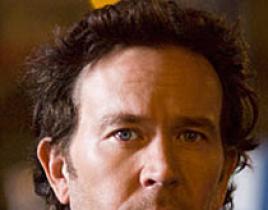 The first season of Leverage comes to an end tonight on TNT. Star Timothy Hutton recently spoke with TV Guide about the exciting conclusion, as well as the...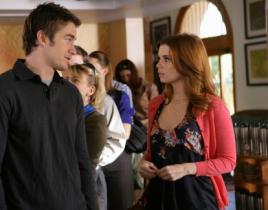 TVGuide recently got to sit down with the beautiful JoAnna Garcia to discuss the season one finale of Privileged and its chance at a second season. H...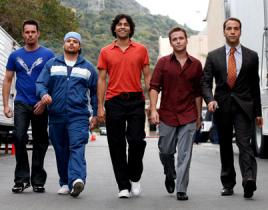 According to what Entourage cast member Perry Reeves told E! Online, it looks like some new female recurring characters will be joining the male dominated ...
Three new Gossip Girl promos for the CW show's March episodes have been released. They're only about 10 seconds long, but do contain some funny clips! In t...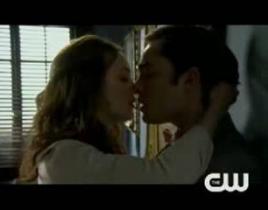 The CW has released three new and brief (10-second) promos hyping the return of Gossip Girl on Monday, March 16. Fans of Chuck and Blair will love this one...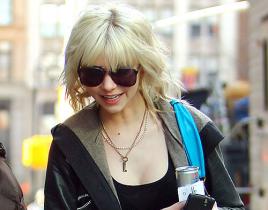 Taylor Momsen, the 15-year-old actress and model who plays Jenny Humphrey on Gossip Girl is not one to settle on a particular look for any length of time. ...