February 2009 News Archive (Page 16)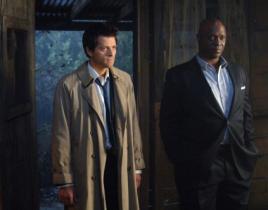 We got an update on some upcoming episode of Supernatural on when your favorite angels and demons will be returning. According to Kristin Dos Santos,...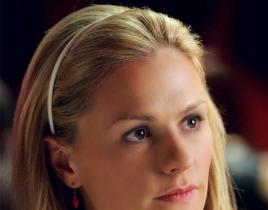 Soon Sookie won't be the only mind reader on True Blood. In the upcoming season, Sookie is going to meet a young Texan named Barry that has the same ...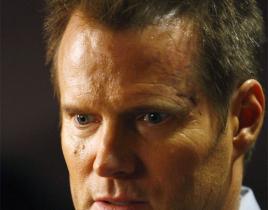 While last night's episode of Heroes focused almost entirely on one storyline - a very welcome change, in our opinion - next week will fold a few other cha...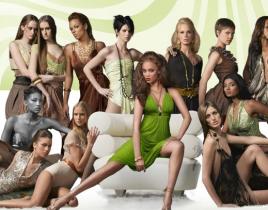 Casting for the 13th season - sorry, 13th cycle - of America's Next Top Model is underway. Here's the long and (mostly) short of it: In a complete turnarou...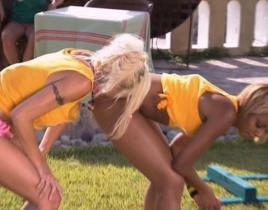 On last night's new installment of I Love Money 2, the contestants engaged in an ass-kissing contest. Literally! The Entertainer was not excited about this...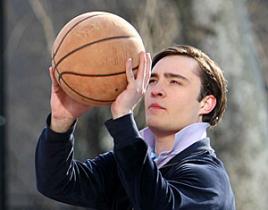 What is Carter Baizen doing back? Moreover, what is Georgina Sparks doing back? Will Nate and Blair stay together or will it be just a fling? Could anybody...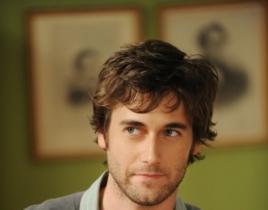 90210 really will return at some point, fans. On March 31, The CW finally airs new episodes of this drama. As you await news on Adrianna's pregnancy and Si...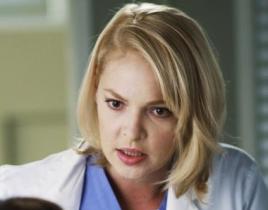 Wait, you already knew Izzie Stevens (Katherine Heigl) had a brain tumor or something along those lines? From when the Grey's Anatomy producers effectively...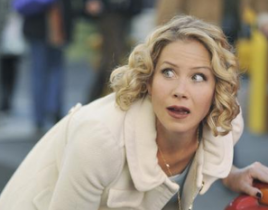 Have patience, Samantha Who? fans. This Christina Applegate sitcom really is returning next month with new episodes. Moreover, Titanic star Billy Zane will...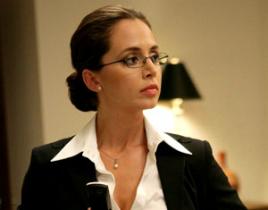 This week - on a Dollhouse episode Joss Whedon better hope earns better ratings than the show's opening two efforts - viewers will learn a lot more about t...