How To Get Away With Murder Promo: Who Is Hacking Renee?
Paul Dailly at . Updated at .
Is Frank really the murderer? 
That is the huge question that will be presented to viewers on How to Get Away with Murder Season 3 Episode 11 in the wake of his big confession at the close of the Winter premiere.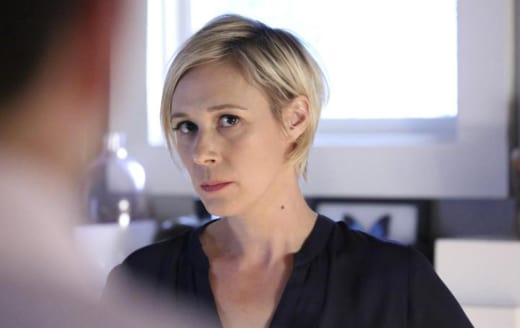 That will send the Keating 4 on a mission to understand what evidence Renee Atwood has on Annalise. As you probably already know if you watch How to Get Away with Murder online, these kids just can't stay on the right side of the law to get the truth. 
That's part of the reason why Michaela reveals that they need to hack the D.A. to get their hands on the evidence and get Annalise out of jail... before it's too late. 
Annalise is beginning to crack under the pressure. She's has such a privileged life that she just can't get to grips with world on the inside, but is her bunkmate still trying to cause problems for her?
Probably.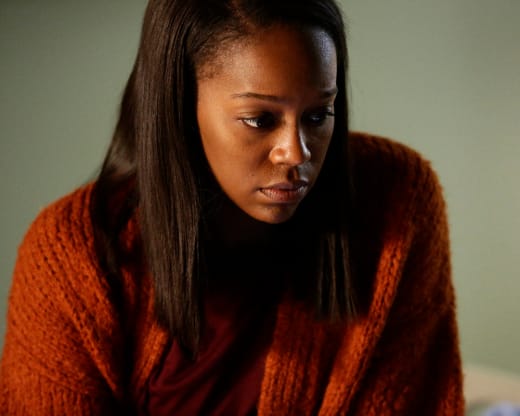 The group will also continue to question whether the Mahoneys could have had anything to do with the fire that killed Wes. 
Everything will come to a head on the episode as it will be revealed whether Annalise will be staying in the inside for the foreseeable future. 
Have a look at the full preview below and be with us February 2 as we rundown the latest crazy developments for the characters.