Who's ready for a Valentine's Day hunt with Sam and Dean?
It seems as if the brothers are facing some serious business together based on these photos from Supernatural Season 11 Episode 13.
And what's in the bag that girl brought? Pie? A box of candy?
Whatever it is, it looks like Sam and Dean are going to be facing some supernatural force when they least expect it. Perhaps they are facing a rogue cupid?
Make a date with these these photos of the Winchester brothers from "Love Hurts." You'll fall head over heels for them!
1. We need to talk - Supernatural Season 11 Episode 13
2. I hear you, brother - Supernatural Season 11 Episode 13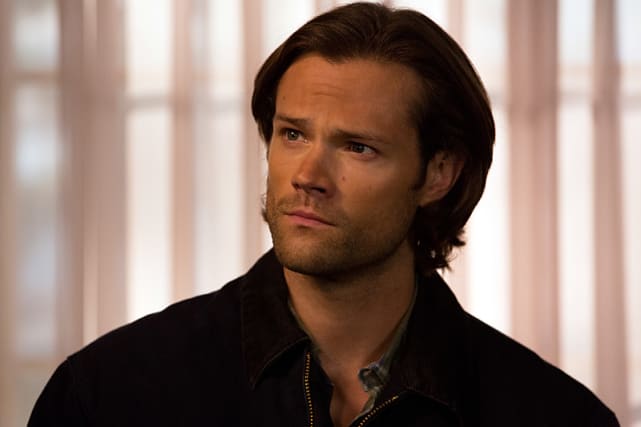 3. Seriously? Seriously? - Supernatural Season 11 Episode 13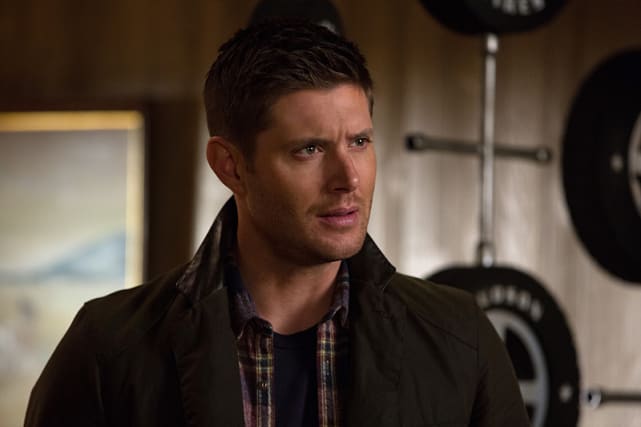 4. Time to investigate - Supernatural Season 11 Episode 13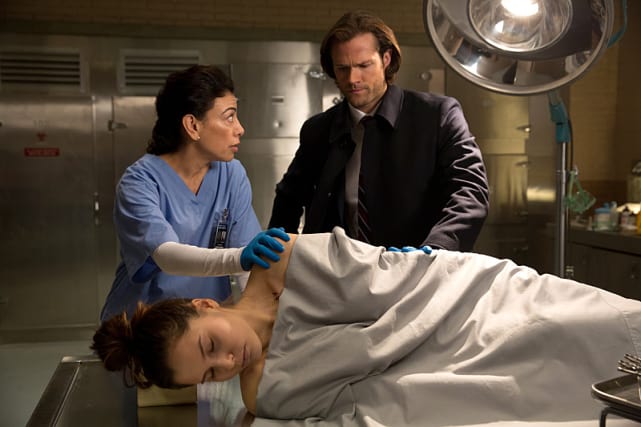 5. What's in the bag? - Supernatural Season 11 Episode 13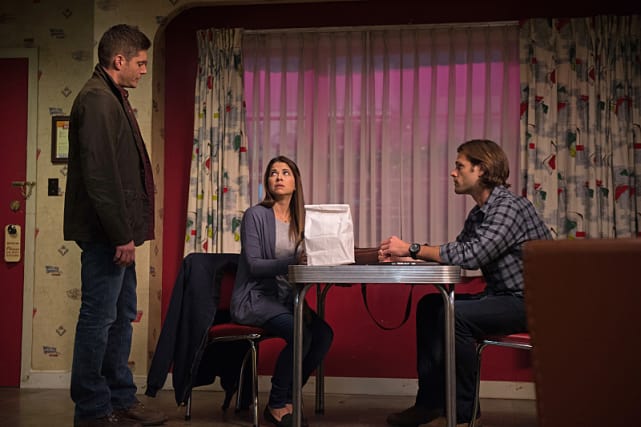 6. I've got a story to tell - Supernatural Season 11 Episode 13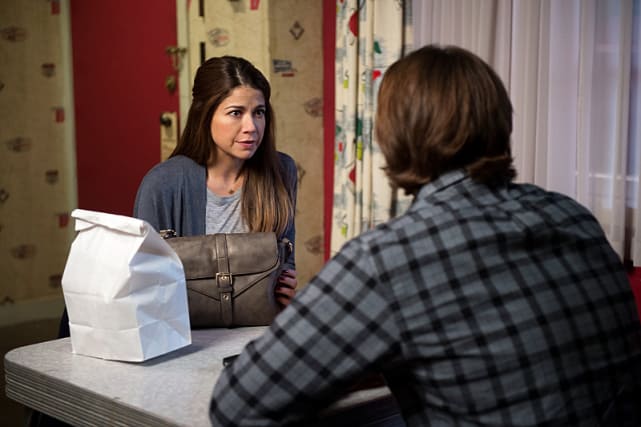 Wait! There's more Supernatural Photos from "Love Hurts"! Just click "Next" below:
Next