Top Chef News
Two women. One studio audience. Nine past champions. 68 total people in general. No problem at all, right, Brooke Williamson and Kristen Kish? Indeed, thes...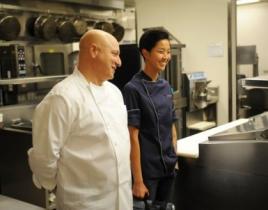 And then there were two. But first there were three. On last night's edition of Top Chef: Seattle, Brooke and Sheldon returned from Alaska, spent time with...
Top Chef Seattle turned into Top Chef Alaska last night, as the final four contestants made their way north. Once there, Josh, Sheldon, Lizzie and Brooke w...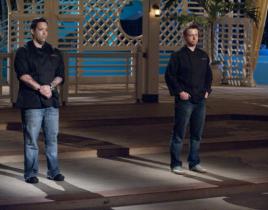 An epic eighth season of Top Chef drew to a close this week. Despite some unexpected eliminations, we never had doubts about Richard, did we? Mike Is...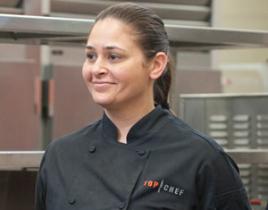 The Top Chef finale is set, and it will not include Antonia Lafaso. The contestant was eliminated following this Wednesday's episode. How did she react upo...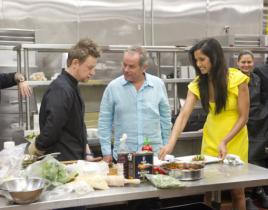 I recently saw an article that listed Richard Blaise as one of the most annoying reality contestants of the season. While I adore Richard for his cre...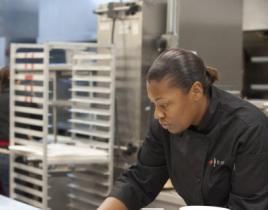 Tiffany Derry was eliminated from Top Chef last week. But don't worry about Tiffany Derry, fans, Tiffany Derry will be okay. Just ask Tiffany Derry yoursel...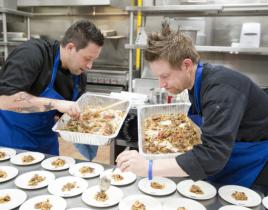 As much as I love and enjoy Top Chef, having this many contestants during the finals makes it… well, not really the finals. Just because they'...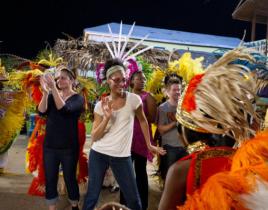 In the first half of Top Chef's season finale, "The Bahamas: Part 1," an unprecedented five chefs arrive at the Bahamas. Although all five universall...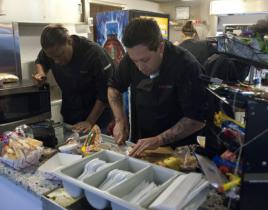 Down to the final five, the stakes are especially high. After Dale (and Angelo's) shocking eliminations, (boo, Mike!), it's clear that the chef...