CBS All Access Announces Cast for The Stand, Orders The Man Who Fell to Earth

Carissa Pavlica at .
CBS All Access had a few announcements to make at the TCA summer press tour. They have an impressive cast for the upcoming limited series, The Stand, and they've announced The Man Who Fell to Earth will join their slate.
And if you were hoping to catch Nancy Drew when it comes to Netflix, we have news on that, as well.
Dig out your copy of Stephen King's The Stand because you might want a refresher before the latest incarnation comes to television.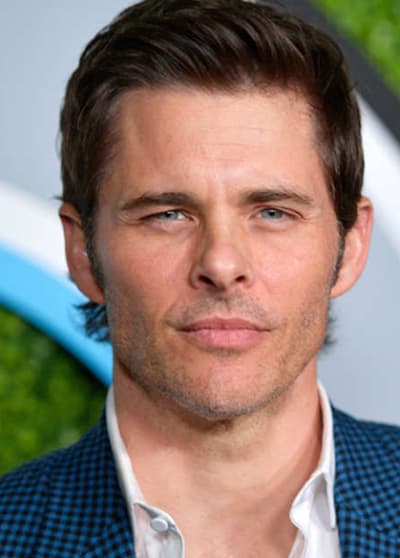 This will be the second time The Stand gets the TV treatment, and it's still only limited in nature.
The Stand is King's apocalyptic vision of a world decimated by plague and embroiled in an elemental struggle between good and evil.
The fate of mankind rests on the frail shoulders of the 108-year-old other Mother Abagail and a handful of survivors. Their worst nightmares are embodied in a man with a lethal smile and unspeakable powers: Randall Flagg, the Dark Man.
The world King created is so fully realized that I'd love him to give his OK for expansion beyond the scope of the book.
While that doesn't seem to be an option right now, King WILL write the last chapter of the series, providing a new coda not found in the book.
Why Women Kill Official Trailer: They're a Little Dangerous
That makes it all worthwhile to dig back into the epic adventure.
CBS All Access has the basic cast all pinned down, and James Marsden, Amber Heard, Odessa Young, and Henry Zaga have joined The Stand.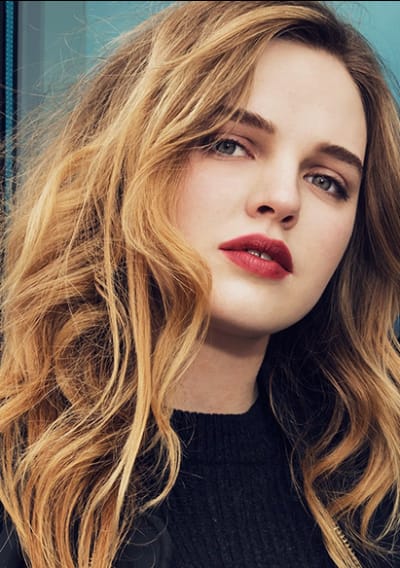 James Marsden will portray Stu Redman, an ordinary working-class factory man in an extraordinary situation with a damaged quality to him that belies his exterior.
Amber Heard will play Nadine Cross, a deeply conflicted woman who feels the consequences of her actions but is still compelled by her allegiance to Randall Flagg, the Dark Man.
Odessa Young will play Frannie Goldsmith, a pregnant young woman navigating a strange new world, who also has the foresight to recognize that there is evil lurking beyond the Dark Man.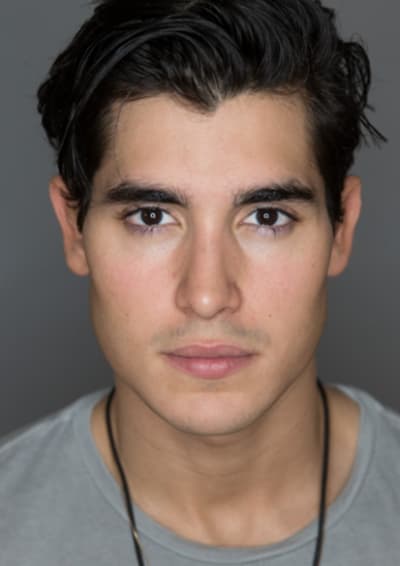 Henry Zaga will portray Nick Andros, a young deaf and mute man who finds himself in a position of authority when the unthinkable happens. He has a habit of risking his own well-being for the safety of others.
Star Trek: Picard Brings Back Next Generation/Voyager Characters in Out of This World Trailer
Fans who prefer to bypass The CW to stream their dramas will have to get CBS All Access if they hope to watch Nancy Drew that way.
In the past, The CW series went straight to Netflix when their new seasons finished.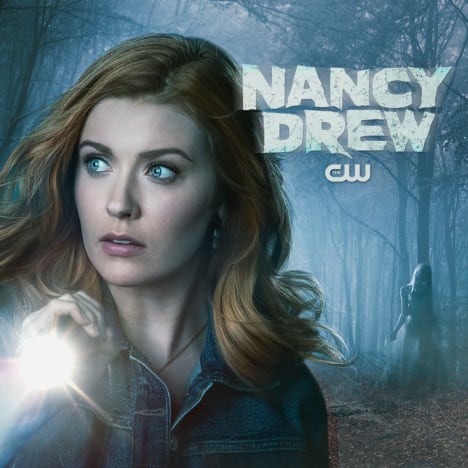 With Nancy Drew, Batwoman, and Katy Keene comes an opportunity for other streamers to get in on The CW action.
"Today, we are announcing our acquisition of the past-season streaming rights to Nancy Drew – a phenomenal new series from CBS TV Studios set to launch on The CW this fall," said Marc DeBevoise, President and COO of CBS Interactive.
Past seasons of Batwoman and Katy Keene will be streamed on HBO Max.
Based on the Walter Tevis novel of the same name and the iconic film starring David Bowie, the network also announced The Man Who Fell to Earth is getting the series treatment.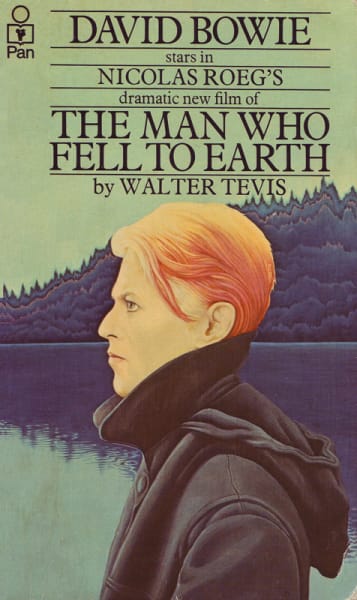 Alex Kurtzman and Jenny Lumet will write and executive produce and serve as co-showrunners alongside executive producer John Hlavin for the story that will follow an alien who arrives on Earth at a turning point in human evolution and must confront his own past to determine our future.
"Walter Tevis' visionary novel gave us a tech god Willy Wonka from another planet, brought to life by David Bowie's legendary performance, that foretold Steve Jobs' and Elon Musk's impacts on our world," said executive producers Alex Kurtzman and Jenny Lumet.
Paul Wesley to Lead Tell Me A Story Season 2 on CBS All Access
"The series will imagine the next step in our evolution, seen through the eyes of an alien who must learn what it means to become human, even as he fights for the survival of his species."
"We are thrilled to add another iconic genre favorite to our lineup as we expand original programming on CBS All Access," said Julie McNamara, Executive Vice President, Original Content, CBS All Access.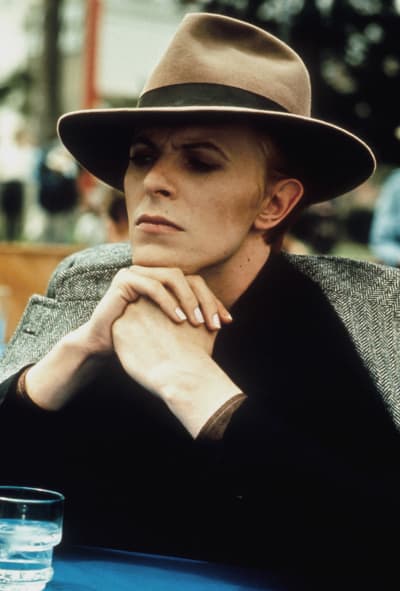 "We know this series will capture the soul and spirit of the source material and further push narrative boundaries in the capable hands of Alex Kurtzman, Jenny Lumet and the entire producing team."
"I've been a fan of this extraordinary film starring David Bowie for years," said David Stapf, President, CBS Television Studios.
"While no one can ever hope to surpass Bowie, bringing the film to series will allow for an ongoing detailed and nuanced exploration of the concepts established in the novel."
"Owning an iconic property like this is a privilege. Alex and Jenny's voices take Tevis' provocative vision of humanity and finds today's pulse and relevance," said Rola Bauer, Executive Producer and MD of STUDIOCANAL TT, which owns the rights for both Walter Tevis' book as well as the iconic Nicolas Roeg film with David Bowie.
The Man Who Fell to Earth joins CBS All Access' growing slate of original series which currently include The Good Fight, The Twilight Zone, No Activity, Strange Angel, and Tell Me a Story.
Get CBS All Access via Prime Video Channels for Hit Shows, Exclusive Originals & Live TV
CBS All Access' slate of original series will continue to expand with upcoming new series Why Women Kill, premiering August 15, Interrogation and The Stand, with additional programming to be announced.
CBS All Access is also the exclusive domestic home to Star Trek: Discovery, Star Trek: Picard, and Star Trek: Lower Decks.
Carissa Pavlica is the managing editor and a staff writer and critic for TV Fanatic. She's a member of the Critic's Choice Association, enjoys mentoring writers, cats, and passionately discussing the nuances of television and film. Follow her on Twitter and email her here at TV Fanatic.