Posts by Carissa Pavlica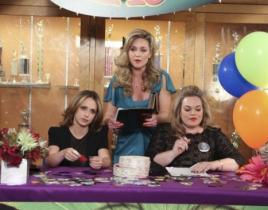 With such a shocking revelation in "I Miss Back When" I was absolutely stunned that it ended up going nowhere in the end. I guess it's going to have to wai...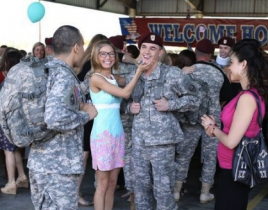 We had another huge revelation in "Adjustment Period" and I think many of you are going to be completely shocked by it. First of all, nobody we know died o...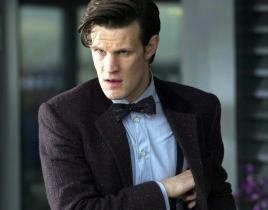 Well, they sure tricked us all with the title of this episode, didn't they? We didn't learn "The Name of the Doctor," but with the return of the much belov...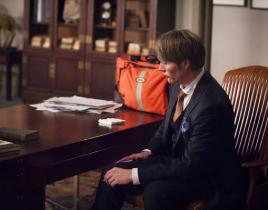 Watching Hannibal can be like an out of body experience - and "Fromage" helped explain why. The series is so out of the realm of normal human understanding...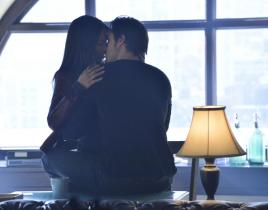 Tonight is the night I'm going to alienate myself from the Beasties - because I found "Never Turn Back" to be the most underwhelming episode since we found...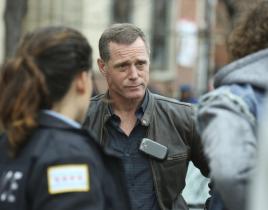 "Let Her Go" was apparently the back door Chicago PD pilot NBC talked about when that show was picked up to series this week. Instead of focusing heavily o...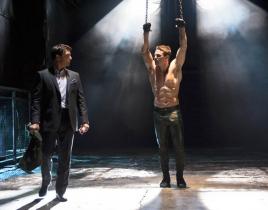 There have been so many different ideas about what the Arrow season finale would bring. But "Sacrifice" pretty much blew them and most of the predicti...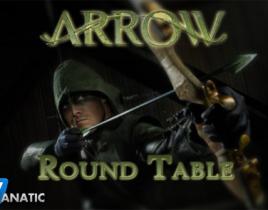 Welcome to the latest edition of the Arrow Round Table! This week TV Fanatic staffers Kate Brooks, Carissa Pavlica and Nick McHatton are joined by Arrow fa...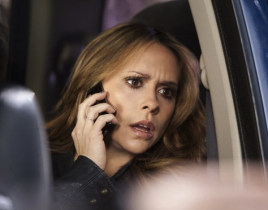 "What Part of No" is something that somebody should be asking Riley. I realize since the entire show is about the list, Riley's not giving up the business ...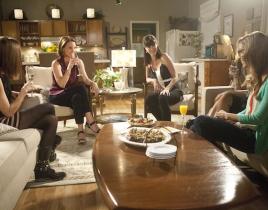 On "Reckoning," Army Wives fans were treated to pretty significant field scenes - and I think they will bring changes to the characters that will take a lo...