September 2006 News Archive (Page 2)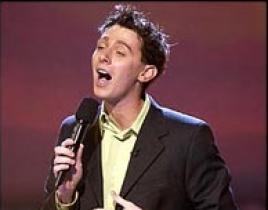 Our man Clay Aiken visited Larry King Live the other night and we located the full transcript on CNN.com. Larry, who calls Clay one of his favorite people,...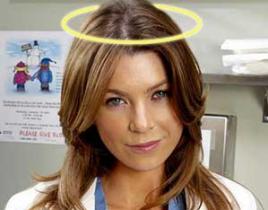 Below is the perspective of Meredith… Goldstein, that is. She's a Boston Globe columnist, and we thought you'd like to see what she has to s...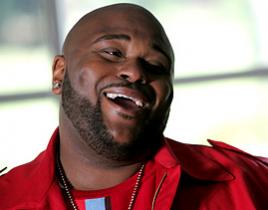 Of all the American Idol albums coming out this fall, one may have the biggest impact. Granted, that may be due to the (lovable) girth of its crooner, Rube...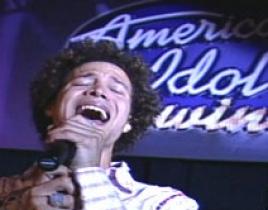 Ever wonder what happened to Justin Guarini? Vonzell Solomon? Brian Dunkleman? Contrary to popular belief, the American Idol rejects are all still around. ...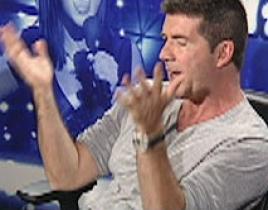 Leave it to Simon Cowell to mock a guy on anti-anxiety medication. When commenting on Clay Aiken's admittance that he takes the anti-depressant Paxil to de...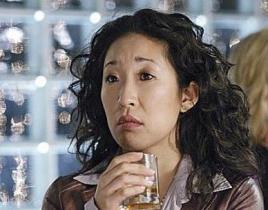 Tonight's episode, "I Am a Tree," (9 p.m. EST) takes its name from a song written by Doug Gillard, and performed by Guided by Voices. We'...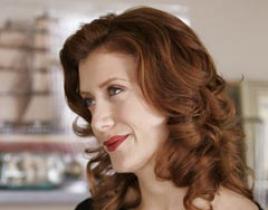 We're sorry for delay in giving you the answers to our first Grey's Anatomy trivia post from a few weeks ago, but it proved quite popular and we wa...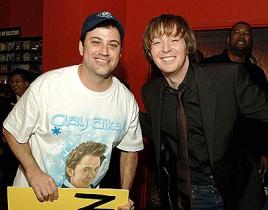 Our man Clay Aiken may have had a tough week in the media, but his fans will never desert him. Thousands attended a taping of Jimmy Kimmel Live in which th...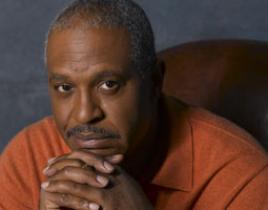 Actor James Pickens Jr., who plays "The Chief" on Grey's Anatomy, knows he's got to do something about the libidinous interns on the hit ...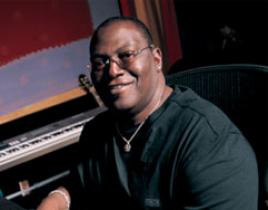 He's known for giving love to his "dawgs," but American Idol judge, Randy Jackson, is largely involved with the Million Cat Rescue, 9Lives' campaign. It he...