September 2006 News Archive (Page 4)
Wait, so when does Dr. McDreamy finally profess his love for Meredith? What happens to Izzie in the hours after her Denny died? And is it finally over for ...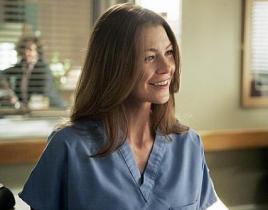 … a lot like Meredith. Or so she claims. We know this because that's her username -- ALotLikeMeredith! This fan wrote an amazing 917 posts in our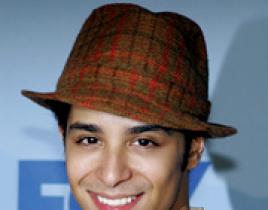 Despite dropping out of American Idol for personal reasons, it appears as though Mario Vazquez has a bright singing career ahead of him. Just take a look a...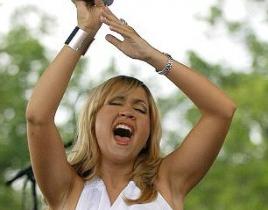 Note to those that get kicked off American Idol 6 in a few months: Don't worry. Broadway may be in your future. Past contestants that couldn't quite pull a...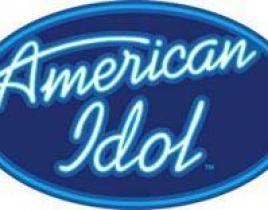 For the third year in a row, American Idol is the most expensive show on television for advertisers. Those that want to have their voice or product heard w...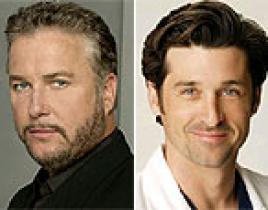 ABC took round one of the much-anticipated Thursday ratings battle, as Grey's Anatomy unseated CSI as the night's top show. For the night, ABC aver...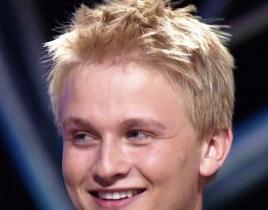 Denis Fedorov, brother of former American Idol finalist Anthony Federov (pictured) has died of cancer at the age of 28, American Idol Worship has learned. ...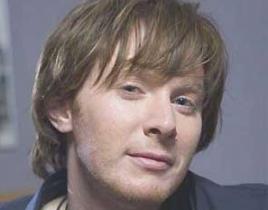 In the second installment of a two-part interview on Good Morning America, Clay Aiken clashed with Diane Sawyer for asking him whether he is gay. "I don't ...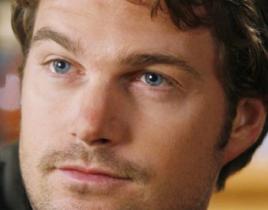 This week on the Round Table, Izzie grieves, Callie cooks, and mostly-unnecessary blasts from the past are all the rage. Our esteemed panel weighs in on la...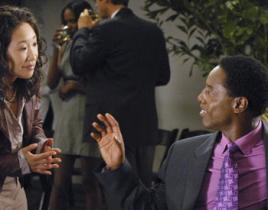 In the 24th Insider Caption Contest, and the first of Season 3, we received a total of 68 submissions for the image below, taken from "Time Has Come T...