The Flash Photos from "Untouchable"

Mandy Treccia at . Updated at .
Iris said herself she wasn't supposed to die until May.
So why is she unconscious in the lab on The Flash Season 3 Episode 12 "Untouchable?"
Apparently no one told the criminals of Central City that Team Flash already had enough on their plates.
Clive Yorkin, the latest killer meta to breeze through town, targets Joe, but somehow hits Iris instead.
We haven't met him yet, and we already hate him.
Caitlin's on the case. Will she turn into Killer Frost to save her friend? What about Wally? Can he ramp up his training in time?
Scroll through the photos and let us know what you think!
Need to get caught up? You can watch The Flash online anytime.
1. Saving Iris - The Flash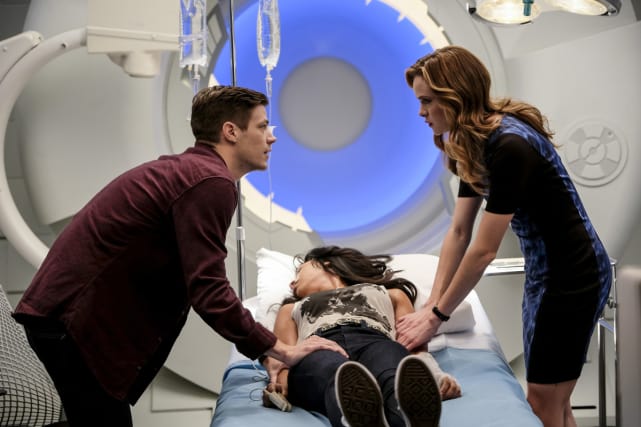 2. Desperate Barry - The Flash Season 3 Episode 12
3. Caitlin's thinking - The Flash Season 3 Episode 12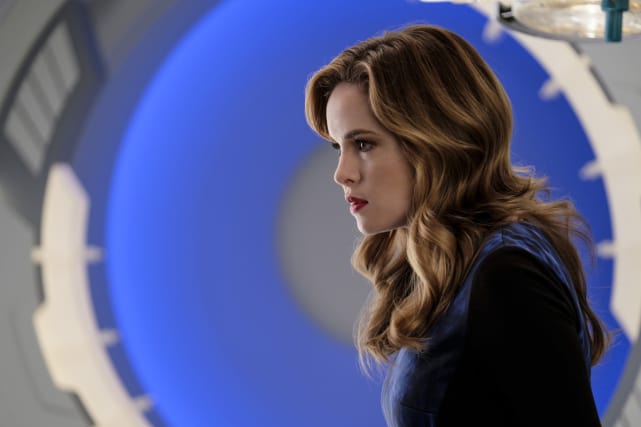 4. Caitlin helps Iris - The Flash Season 3 Episode 12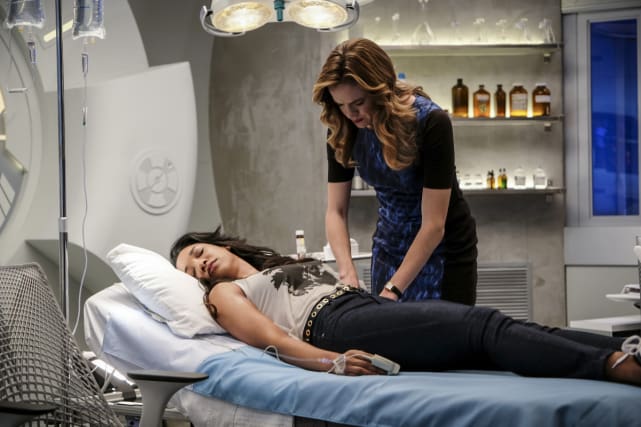 5. Dr. Snow or Killer Frost? - The Flash Season 3 Episode 12
6. Bad news for Joe? - The Flash Season 3 Episode 12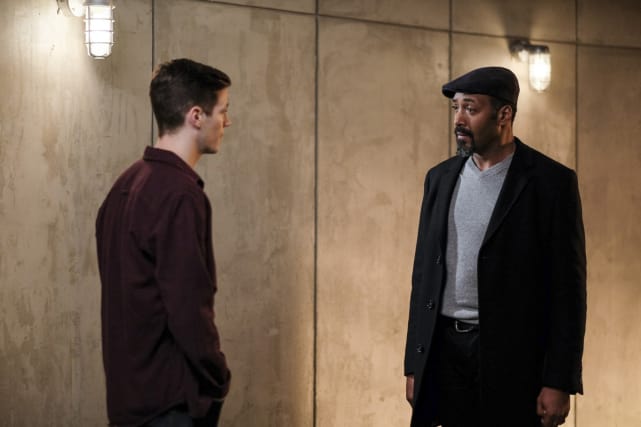 Wait! There's more The Flash Photos from "Untouchable"! Just click "Next" below:
Next